When someone mentions biryani, Hyderabad and Lucknow are some of the places that definitely come to mind. But, Banglore too deserves a shoutout for its amazing variety when it comes to the popular rice dish. To help you with your Biryani cravings here are the best outlets that serve the most authentic Biryani in Bangalore.
Read further to know exactly where to go when your heart calls out for Biryani.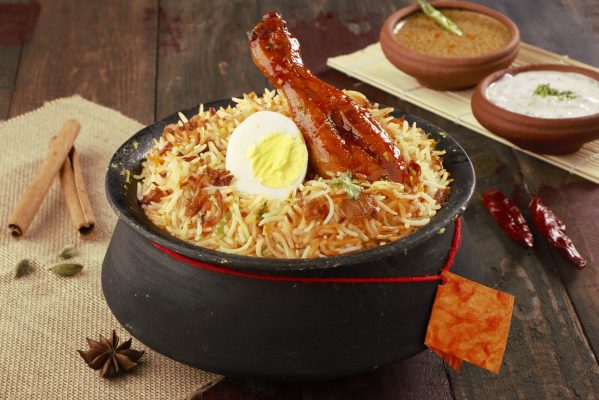 Pot Chef:
The new handi biryani joint tops the chart for us. Specializing in dum cooking, Pot Chef's Hyderabadi biryanis are evenly spiced with the meat cooked to perfection. It is sheer delight served in a clay matka.
Their evenly spiced biryani with the meat cooked to perfection is sheer delight served in a clay matka.
The authentic Nizam chicken Biryanis have a boneless and a legpiece option.
The paneer makhani biryanis are delectable as well.
Potchef is a delivery only joint in JP Nagar. Order at potchef.in
Price: Rs. 230 to 250 for two people.
Service option: Take away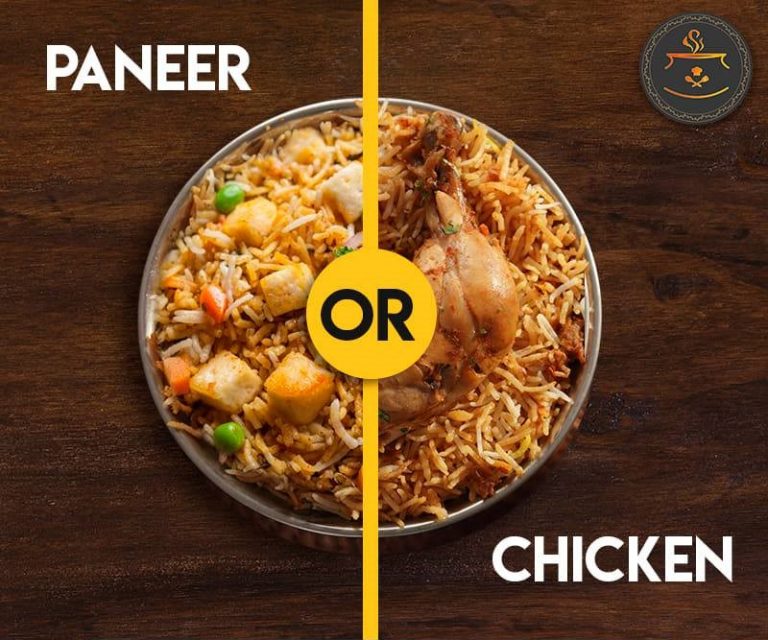 Biryani Trip: A well-known biryani joint. It has toothsome biryanis that all biryani fans will love to have. Non-vegetarians can choose from a long list of biryanis, starting from Hyderabadi chicken dum biryani to Chicken keema biryani. They offer Bagara Biryanis as well which is Andhra speciality. For vegetarians, paneer and veg biryani are also available.The joint is well known for its quality and generous quantity.
Serving timing: 11 am to 4 am
Price: Rs 200 per order
Service option: Only delivery, no dining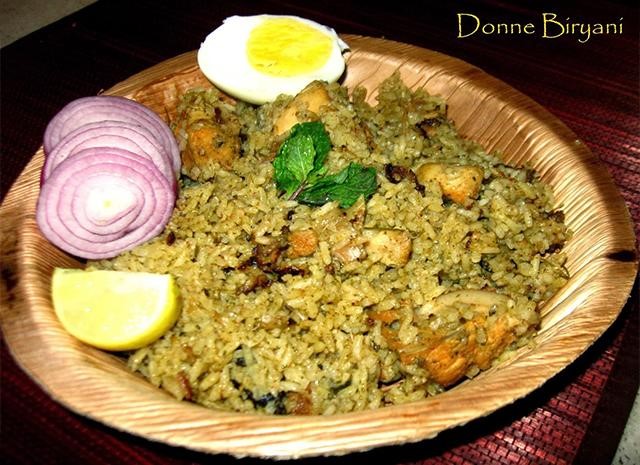 Donne Biryani House: The name suggests the "Donne", which implies that the Biryani is served in a leaf donna, along with raita and salad. This place sports the tagline "we offer pakka naati style biryani here".This place is pocket-friendly and perfect for a Sunday brunch.
Serving time: 11 am to 4 pm, evening 6 to 10 pm.
Price: minimum 75 to 100 per person
Serving option: dining, take away, home delivery.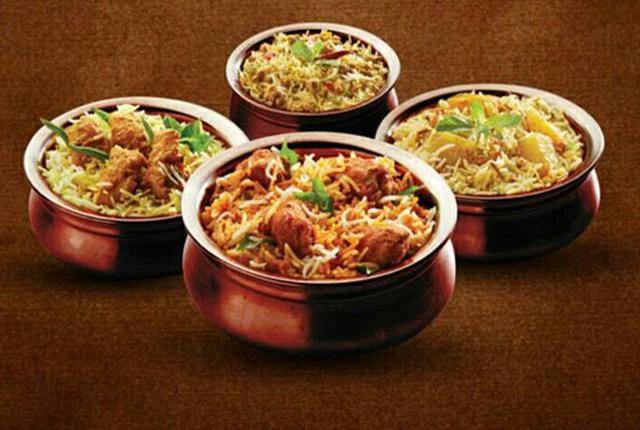 Mallika Biryani: This well known eatery is run exclusively by women. Malliika's biryani has become very popular in a short period. If you are looking out for some desi style biryani you must try this one. Mutton biryani with succulent mutton chunks is a must have.The quantity, taste and the ambiance are aspects that make this joint speak for itself. The woody flavor in each dish makes it stand out from its counterparts.
Serving time: 12 pm to 3 pm from Tuesday to Saturday, Sunday 8 am to 3 pm, Monday closed.
Price: 350 per person
Serving Option: Dining, takeaway.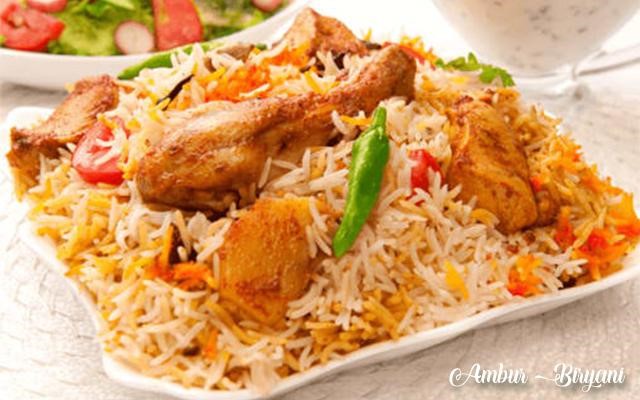 Ambur Biryani: Ambur biryani is another outlet that is known for its biryani and kebabs. Ambur is a small town between Bangalore and Chennai. Ambur biryani comes from the Nawabi kitchens of Arcot and is a perfect place for all biryani lovers. It is the place known for delicious food, significant portions, and timely service.
Serving time: 11 am to 11:30 pm
Price: for two people only rupees 250
Serving options: take away, dining, home delivery.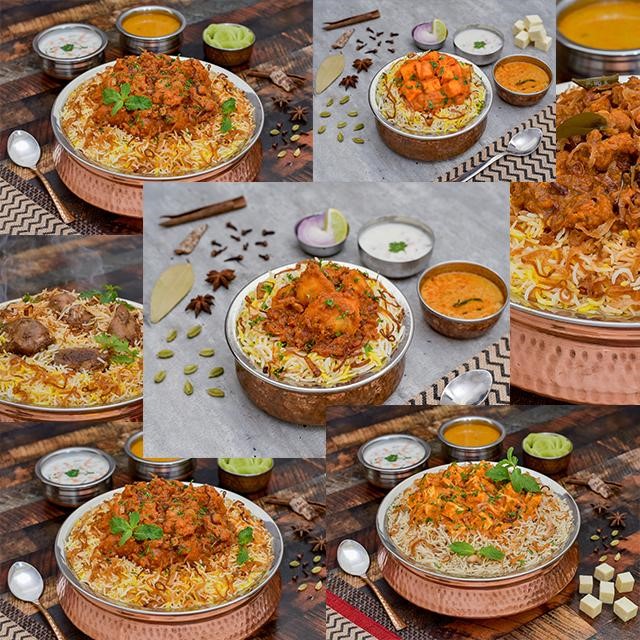 ORDER NOW !