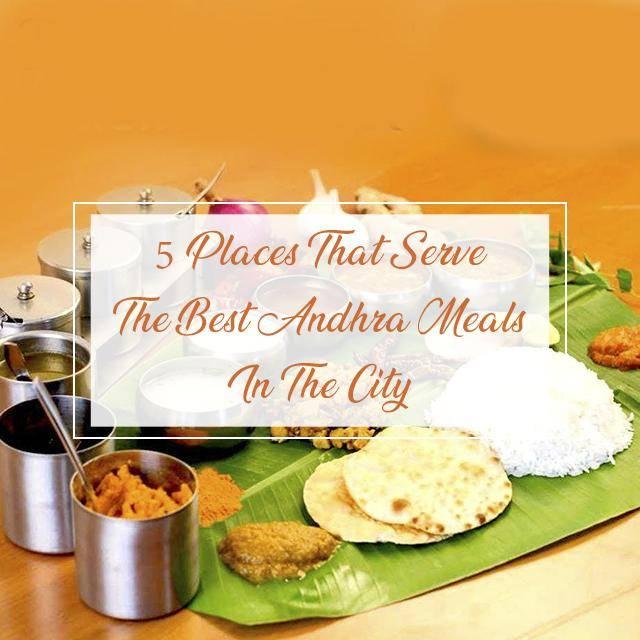 The states all over the country have something different to offer in terms of thalis. One of the most loved thalis is from the states of Andhra Pradesh & Telangana. These states are the largest producers of rice and red chili and it does show in their wonderful platter. The Andhra thali is known for taking the spice levels a notch higher and delivering a sumptuous meal with a variety of curries, podis, chutneys, pickles, sambhar and rasam.
If you are in Bangalore and craving Andhra cuisine, we have got you covered. Check out some of the best places in the city to get your Andhra meal fix.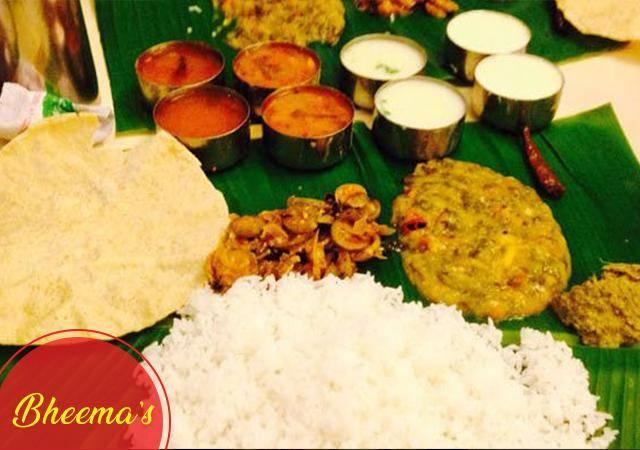 Bheema's
Bheema's is one of the legendary food outlets in Bangalore that serves authentic Andhra meals. Their signature Chicken 65 is served as an accompaniment to their meal. Rice can be had with pappu or dal cooked with greens to get the meal started. Along with the usual sambhar and rasam, the meal also includes chutney, pickle, cucumber raita, onion, and sweet dahi. Generous helpings of mixed vegetables, sambar, rasam, and curd are also placed alongside, with some crispy papad.
Open: 12:00 PM to 3:30 PM and 7:00 PM to 10:30 PM.
Where: Church street.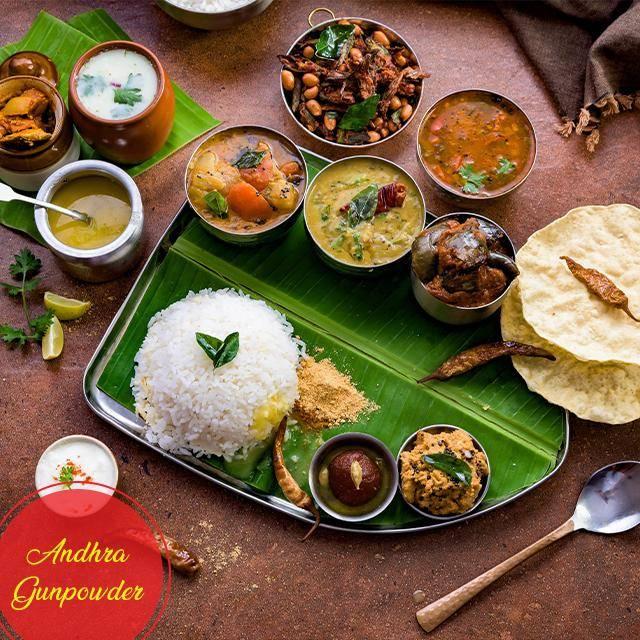 Andhra Gunpowder
Andhra Gunpowder delivers the spiciest thali of the lot and their non veg thali includes the popular Guntur chicken. The lavish thali has plentiful options on the platter. As the name suggests, the gunpowder or the kandi podi served at the start of the meals is absolutely exquisite. The quintessential brinjal curry is another Andhra special at this place. With carrier meal options available, you can enjoy the Andhra Gunpowder meal with your family and friends.
Opens: 11 am to 4 pm then 7 pm to 4 am.
Near: Jeevan Bhima Nagar.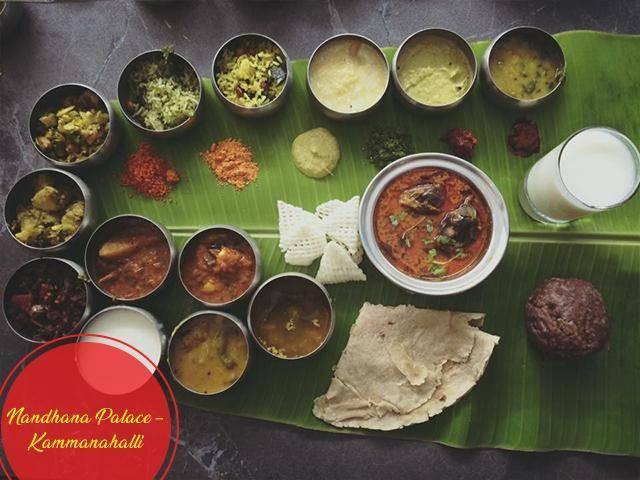 Nandhana Palace – Kammanahalli
The meal boxes at the Palace are satisfying. Sambar, pappu, a palya (dry vegetable), curd, rasam payasam (sweet dish), papad, ghee, podi, pickle and chutney are served with generous helpings of rice. A good Sunday brunch place.
Open: 12:00 PM to 3:30 PM and 7 PM to 10:30 PM
Where: St. Thomas Town, Kammanahalli Main road.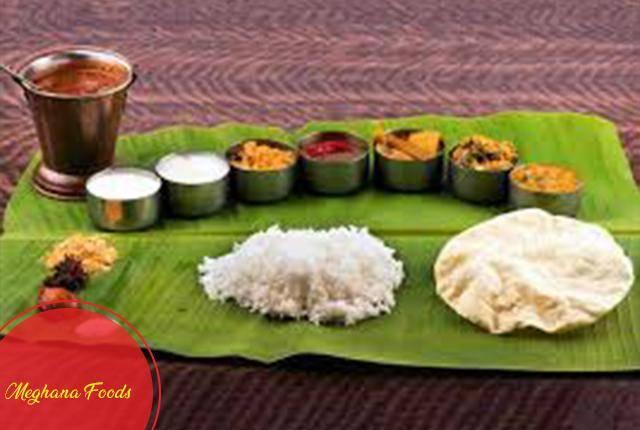 Meghana Foods
Meghana Foods has its loyalists for authentic Andhra meals and generous portions in parcel meals. Their sambhar and the gongura chutney – delicious and spicy chutney – are the stand outs in their platter. Meghana delivers standard meals all day and is a reliable option for some excellent South Indian meals.
Opens: 12 pm to 4 pm and in the evening from 7 pm to 11 pm.
Near: Jyoti Nivas college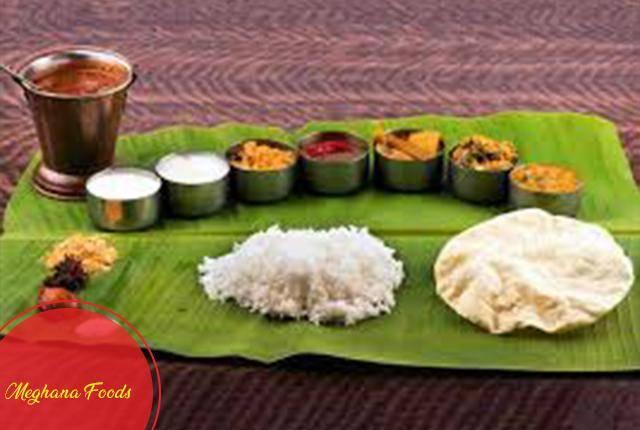 Rayalaseema Ruchulu
Rayalaseema Ruchulu is one of the standout restaurants that serve culinary delights from the regions of Telangana, Rayalaseema and Andhra.
They've quite the variety when it comes to their thalis. From simple veg thalis to mutton thalis and sea food thalis, the sheer variety is dazzling.
Opens: 12pm to 4pm and 7pm to 11pm
Where: above Mama Goto restaurant Indiranagar
Finishing an Andhra meal is no child's play and is serious foodie business. Which is your favourite haunt for a satisfying Andhra meal? If it isn't there on the list, do let us know in the comments below.