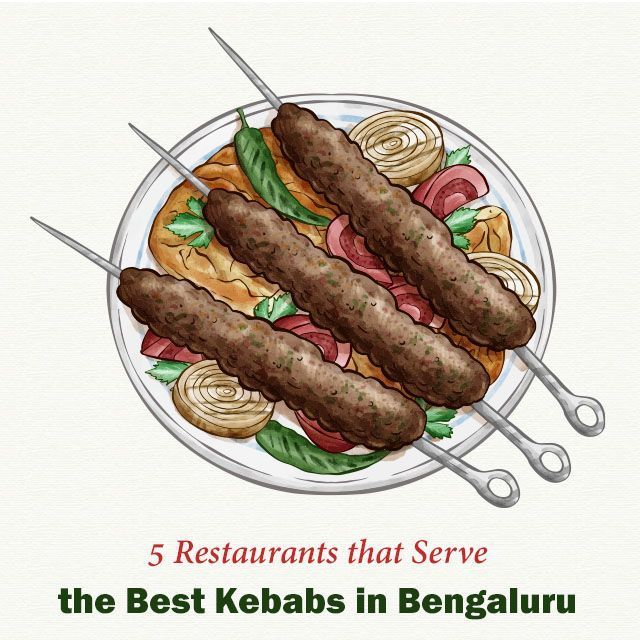 Kebabs are a favourite among appetizers. It is hard to say no to some deliciously smoky meat flavoured with aromatic spices.
While Kebabs are Persian or middle eastern in origin, almost every Indian state has a distinct take on this much-loved delicacy.
Bangalore has some mouth-watering options when it comes to grilled grub. We give you the low down on the best places to hit for a nice piece of kebab.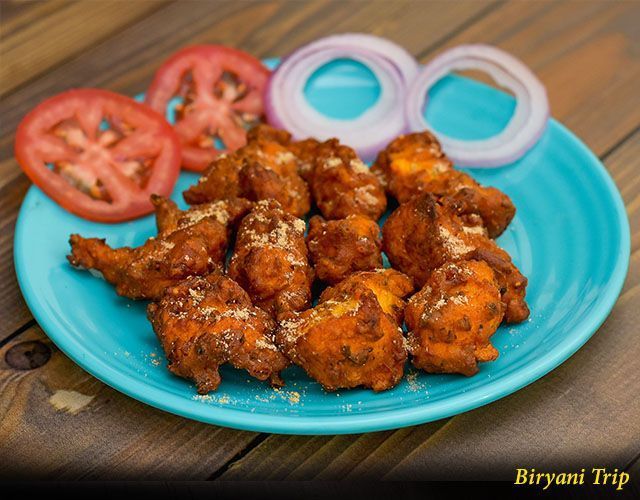 Biryani Trip
The best place to order Biryani in Bangalore also offers sensational kebabs. The special Chicken kebab is crispy fried on the outside and yet tender and moist on the inside. The kebab is topped with a smoky chilli sauce, crunchy onion and peppers. With a special biryani handi and this kebab on the side, few meals can compare to this combo.
Biryani Trip is a delivery-only place and is one of the top-rated Biryani joints in Bangalore.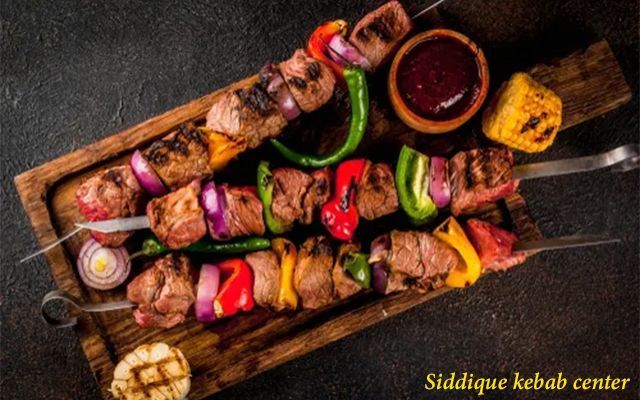 Siddique kebab center
This is the age-old joint with loyal customers who love the consistency in the taste that Siddique's Kebab offer.
The kebabs are so succulent and spicy. The shami kebab and seekh kababs are the go-to order here. The minced chicken with chana dal with spicy masala filling inside and crispy fried to perfection on the outside is a delight to bite into. Their rolls and soups are pretty decent and complement their speciality kebabs well. Good kebabs at a reasonable cost.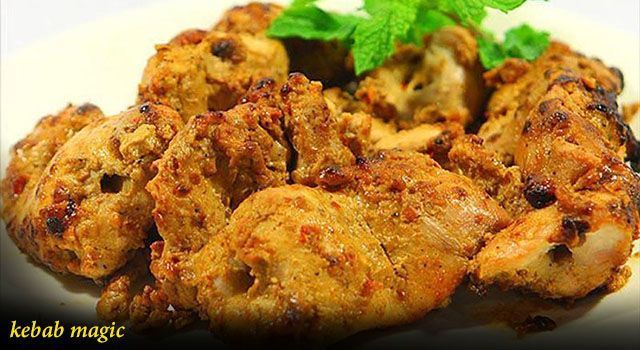 Kebab Magic
The pocket-friendly restaurant is suitable for all those who want to make a quick stop for some Kebab indulgence. Their kebabs are excellent as are their shawarma rolls.
Their special chicken kebab is the tastiest kebab on their menu. Enjoy your tandoori kebab with the rich chutney.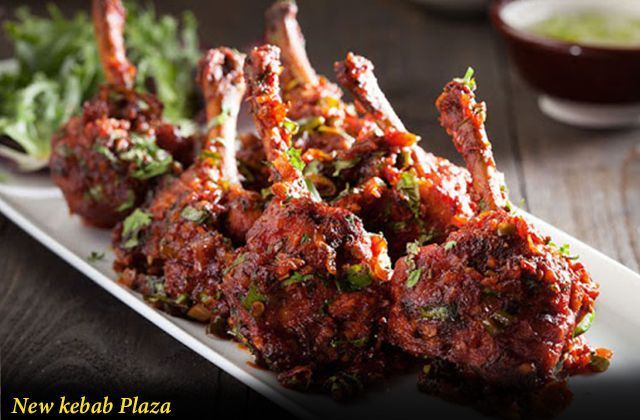 New Kebab Plaza
The kebabs at the Plaza are tender and well-grilled. The kebabs melt in your mouth and apart
from the usual chicken delicacies, veg kebabs like Tandoori Aloo & Paneer Tikka are also recommended here.
The must-have dishes here would be Kakori Kebab, Mutton Galaoti, Murgh Malai Tikka and of course, the Paneer Tikka.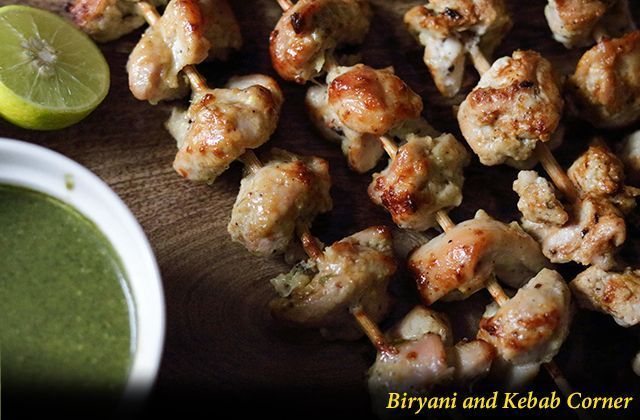 Biryani and Kebab Corner
The quintessential chicken lover's paradise is the Biryani and Kebab Corner.
The most loved dish of this place is Lasooni kebab served with kulcha. It is
served with tangy mint chutney and a creamy cashew nuts sauce. The kebabs are boneless chunks of
meat well marinated and grilled.
Did we miss out on any other good kebab places on our list? If so, please let us know in the comments below.