0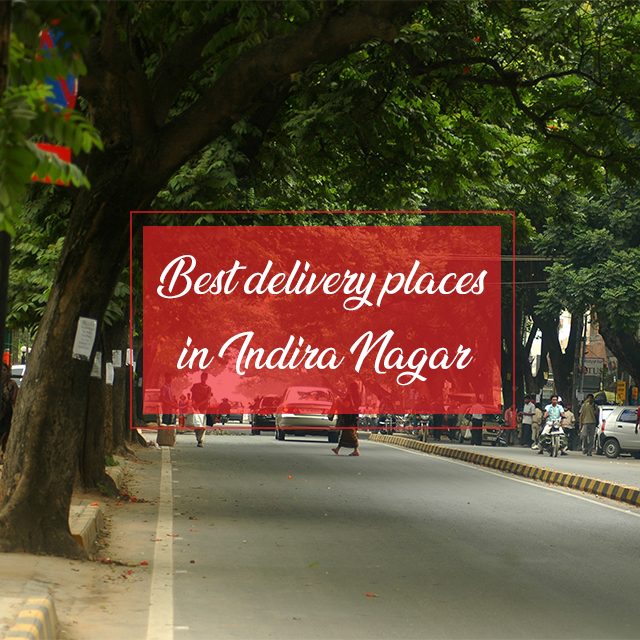 Named after a former Indian Prime Minister, Indira nagar is a posh neighborhood that boasts of an impressive food scene. A happening place on weekend nights with a bustling bars and restaurants, this place has a cosmopolitan food scene.
If you're there or thereabouts of Indira Nagar, here are some of the places you can order from: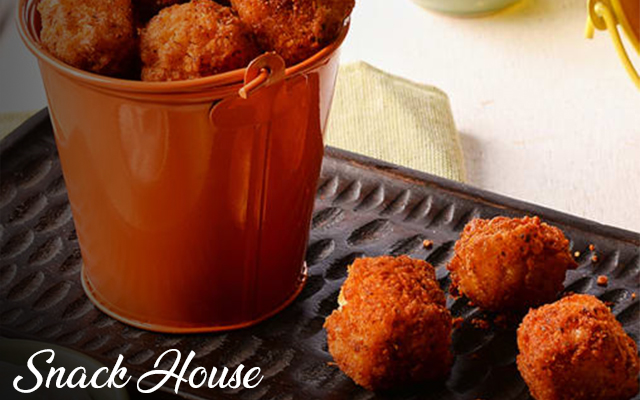 Snack House
We start with some small eats. If you're in the mood to munch or have bunch of friends over to watch a game, you would need some snacks around. Momos, samosas and a whole variety of fries are their best sellers. Their nibbbles boast of a range like no other, with chicken strips, cheese bombs, nuggets and cigar rolls. Traditional Indian sweets such as the Rasamalai, Rabdi, Shahi Tukda along with everyone's favourite, Gulab Jamun is also available.
Neat packaging and pocket-friendly prices. Available on Swiggy/Zomato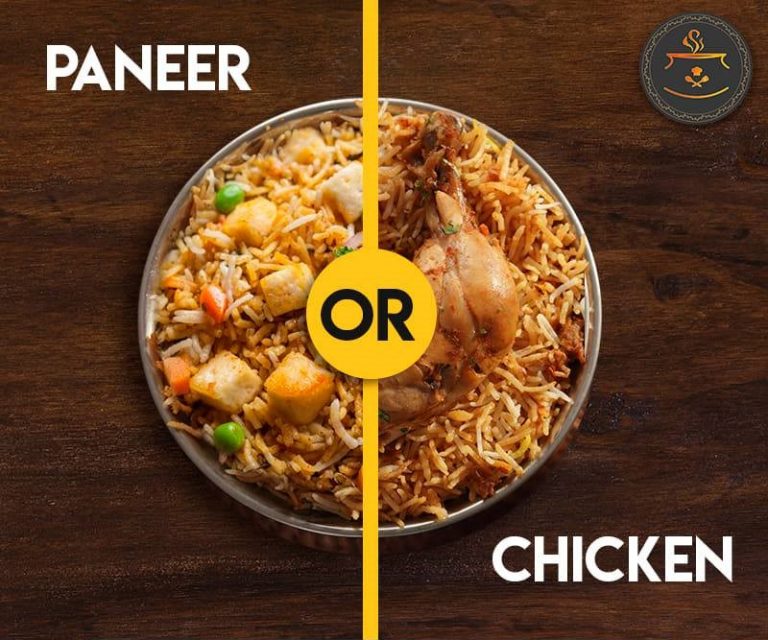 Biryani Trip

If you wouldn't put it past yourself to have biryani cravings early in the morning or late into the night, know that you aren't alone.

For such ardent fans, it is important to know the best biryani outlet is in every place they visit. So, it is only justified if we include a biryani joint.

Biryani Trip is a relatively new name that has been welcome addition to the long list of restaurants that specialize in the royal basmati dish. They serve exquisite Hyderabadi Chicken Dum Biryani and if you are in the mood to experiment and indulge, we recommend their Butter chicken biryani. If you're democratic or vegetarian and accept the existence of vegetarian Biryanis, then their Paneer Biryani will not disappoint. Good quantity and delicious Biryanis is on offer on this 'trip'.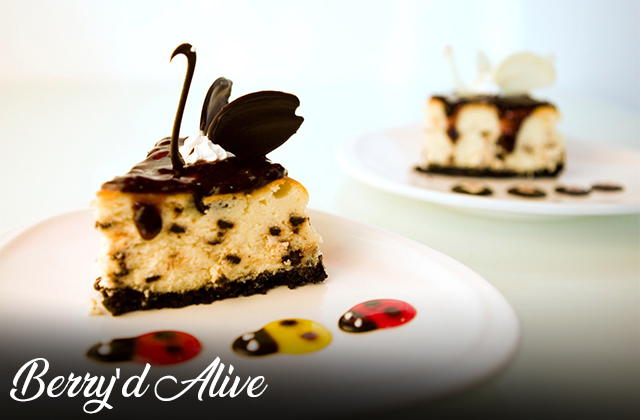 Berry'd Alive

We looked at options for starters and Biryani and now, let us take a look at some desserts. Quirkly named Berry'd Alive offer some brilliant cheese cakes. Blackberry choco-chip cheesecake and Raspberry Peach pavlova are must-haves for cheese cake lovers. Strawberry Crumble Pudding are delightful as well. Go on, indulge your sweet tooth a bit.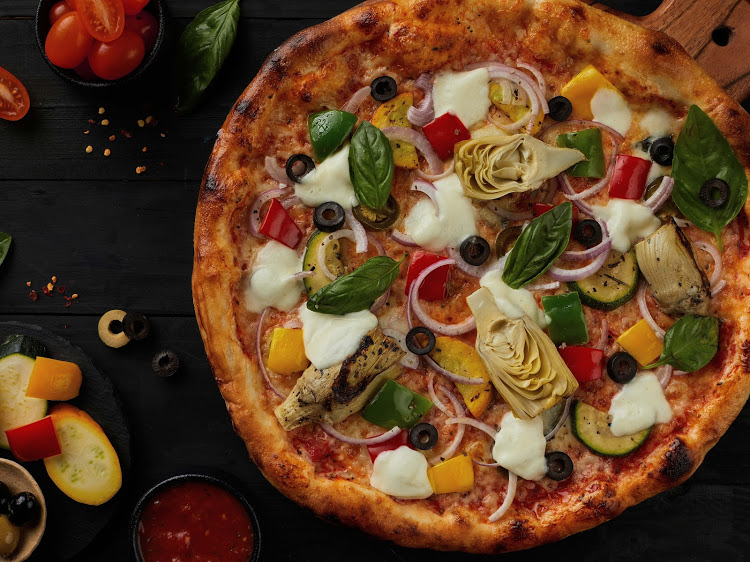 Ludos Pizzas : In the comfort food category, pizzas are almost like the the biryanis of the west! Ludos pizza delivers some tasty pizza with some Fun packaging. The pizzas have a wonderful texture to their crust and quite the variety in toppings. Even the traditional Margherita pizza is served with a twist. The Indian flavored pizzas are top notch with a special mention to the chicken tikka pizza and the Andhra Guntur chicken pizza. Their pizza pies, Calzones deserve a shout out too.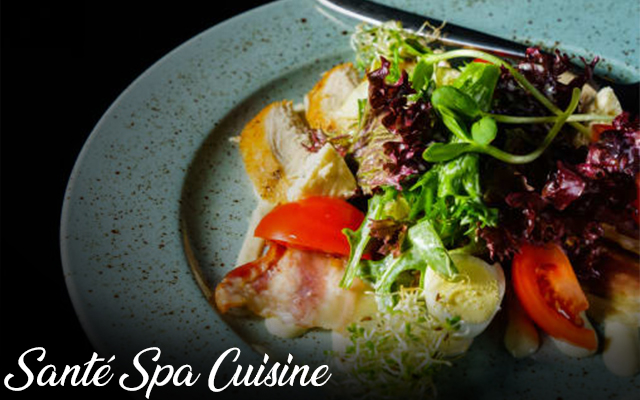 Santé Spa
 A vegetarian's delight. The menu is continental and Mediterranean with even vegan and gluten free options. They make their own bread and their butter too isn't store bought. With healthy ingredients such as flax seeds, moringa and chia seeds being extensively used, Santé have found the right balance with health and flavour. Given that nowadays people are almost eating out three times a day, a healthy option is worthy to consider.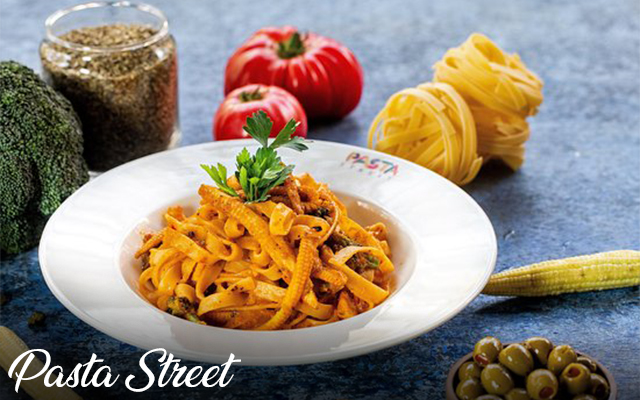 Pasta Street
From penne to fusilli, bowtie to arrabbiata, carbonara to Alfredo, this street has it all. Aglio Olio is everyone's favourite and is simply outstanding at pasta street