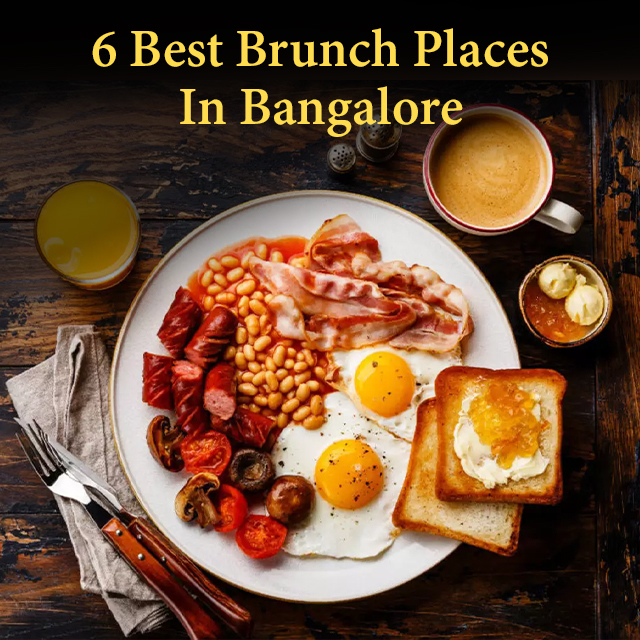 Brunch is the ultimate happy meal. It was probably invented for when people skip breakfast and can't wait long enough for lunch.
As the enchanting Bangalore weather feeds your reluctance to get out of bed and causes Sunday snoozes to stretch, we have the list of places you could give a shot when you do get up and need a brunch to get your day rolling.
Read on!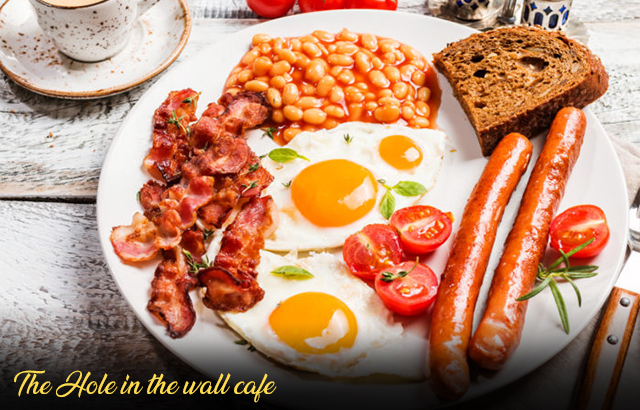 The Hole in the wall cafe
Belgian waffles bathed in maple syrup or honey could brighten any day. The waffles in the Hole in the Wall Cafe are to die for. The funky monkey waffle with bananas, milk, choco chips, and marshmallow is a crowd favourite.
Their Sunday morning combo is their ultimate Brunch offering with boiled eggs with  mushrooms, onions and vegetables that is served along with slices of brown bread and butter. There is a non-vegetarian option as well for the same.
Their 'Full Monty American Breakfast' and 'Porky Fellas Breakfast' are fun meals for brunch as well.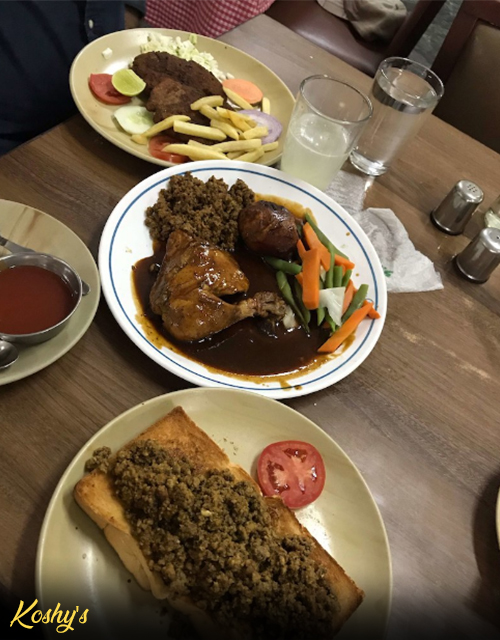 Koshy's
Koshy's began as a bakery in 1940 and the restaurant was set up in 1952. It is almost a heritage spot of sorts and has always featured on the list of must-visit restaurants in Bangalore.
Their menu boasts of fried eggs, omelettes, sandwiches, toasts and a terrific array of main courses across cuisines. Old favourites such as Spanish Omelette, Chicken cutlet, Liver/ Mutton mince on toast, Club Sandwiches, and Appam and Stew have people thronging the joint on Sunday mornings.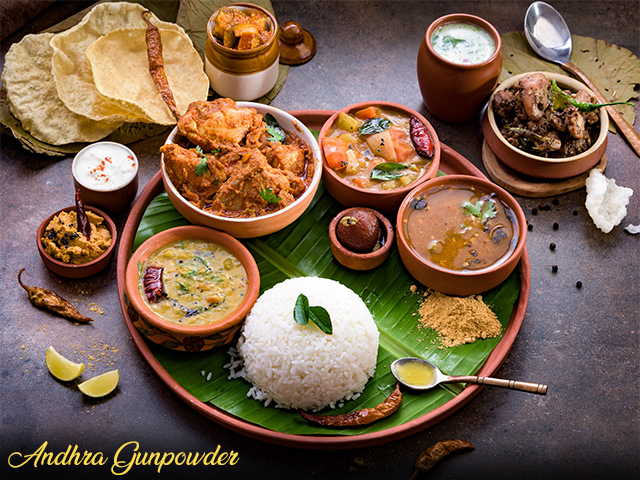 Andhra Gunpowder
When you're ravenous, nothing quite hits the spot like a good thali. The Andhra thali is a wholesome meal with a wide range of dishes served on a platter. You're spoilt for choice with the dishes on offer and it is the perfect Sunday brunch. At Andhra gunpowder, their Kandi podi and Guntur chicken are the standouts. Their jumbo meals provide an easy family brunch option.
Gunpowder also offers exquisite Hyderabadi biryanis and Bagara rice.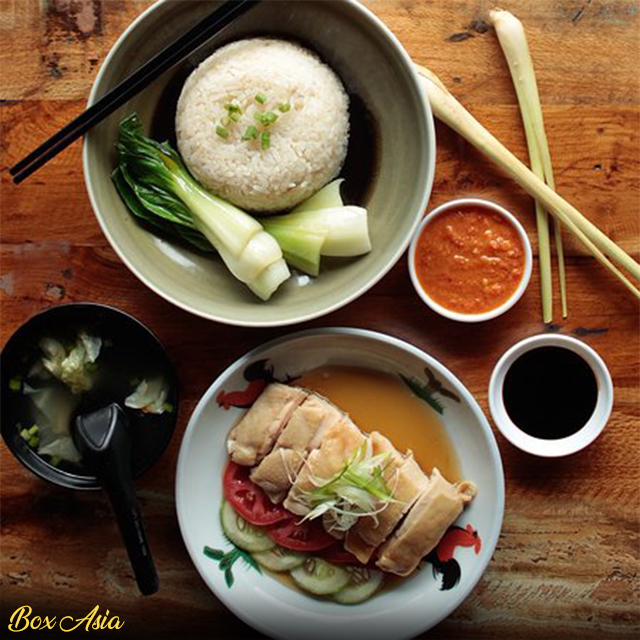 Box Asia
Here is a great option if you're looking to have some noodles and fried rice for brunch. Box Asia offers terrific meal box options. Flavour some fried rice, wok tossed thin noodles, wheat noodles alongside Baos and momos are delicious options for brunch. Their exotic jumbo meal boxes provide sumptuous meal options for the entire family too.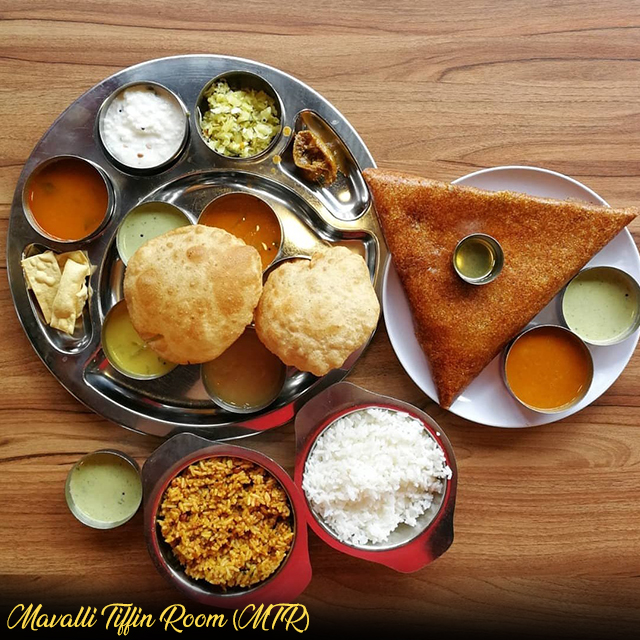 Mavalli Tiffin Room (MTR)
Another age-old restaurant that serves fine quality South Indian food. MTR is a popular restaurant that offers spectacular, authentic South Indian tiffin. From soft Rava idlis and crispy masala dosas to piping hot Bisibele Bhath and Khara bhath, all their delicacies will put a wide smile on your face. Their filter coffee and desserts are legendary. Chandrahara, a dessert made with maida and khoa is made only on Sundays – just the perfect way to finish a brunch!
Om Made Cafe
Om Made Café is a quaint little cafe that offers fine variety. Their bruschetta, fresh tapenade and toasted bread and Bufala flatbread with sundried tomatoes are excellent. If you do love your salads, then you should definitely try their Tabbouleh salad with tomatoes and red peppers. Om Made penne arrabbiata pasta and pumpkin risotto are absolute humdingers.
A good brunch kickstarts a good weekend. What is your favourite brunch option? Do you think there are options? If so, please mention it in the comments below.