Why join the 1tsp Bachelor Chef Club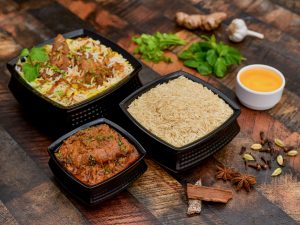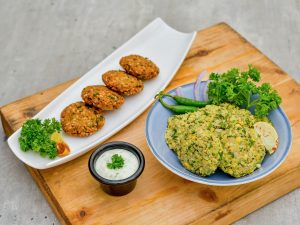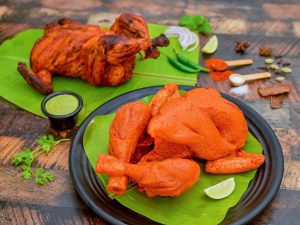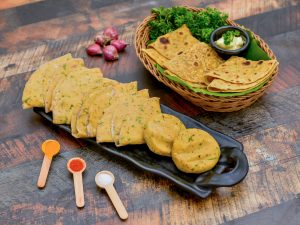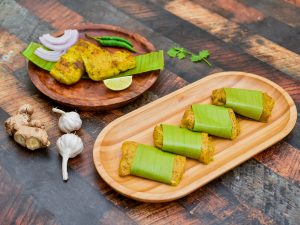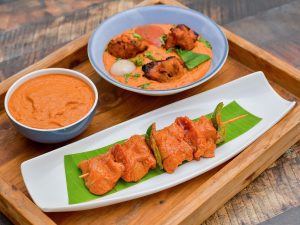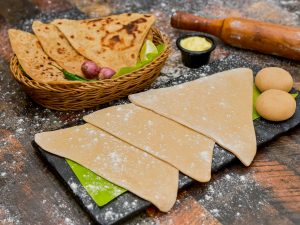 1. Home Food – We get the need for simple yet tasty food. Non-greasy and just the right levels for spice.
2. Freshly packed ingredients – No more frozen and processed foods that cause bloating & indigestion.
3. Made for your taste buds – Add spices, oil & salt that suits your culinary tastes.
4. Save hours of time – We buy, clean and chop vegetables to assemble the all the ingredients with great care. Just take the kit and cook your meals.
No more proportioning, no measuring and definitely no running out of key ingredients.
5. Tasty meals of your choice – in just 10% of the actual cooking time. From your very own kitchen.
6. Pocket friendly food option – Save big on eating out and savour gourmet dishes at home.
7. Customise your meal – With our small portioned kits, cater to the different tastes of your family members.
8. Exclusive discounts, promotional offers, freebies and much more.