An average human consumes around 2,500 calories per day. One food calorie contributes 4,184 joules of energy. Therefore, if our food enables us with 2,500 calories, our bodies break down or release 1.5 million joules per day. How much energy would that be per second? A day contains 86,400 seconds. That works up to 120 watts (a unit of energy that is one joule per second) a day. To wake up, brush, shower, work, order your meal and ponder over the existence that is life, the trillion cells in your body need the same amount of energy throughout the day, that takes to light one 120-watt light bulb.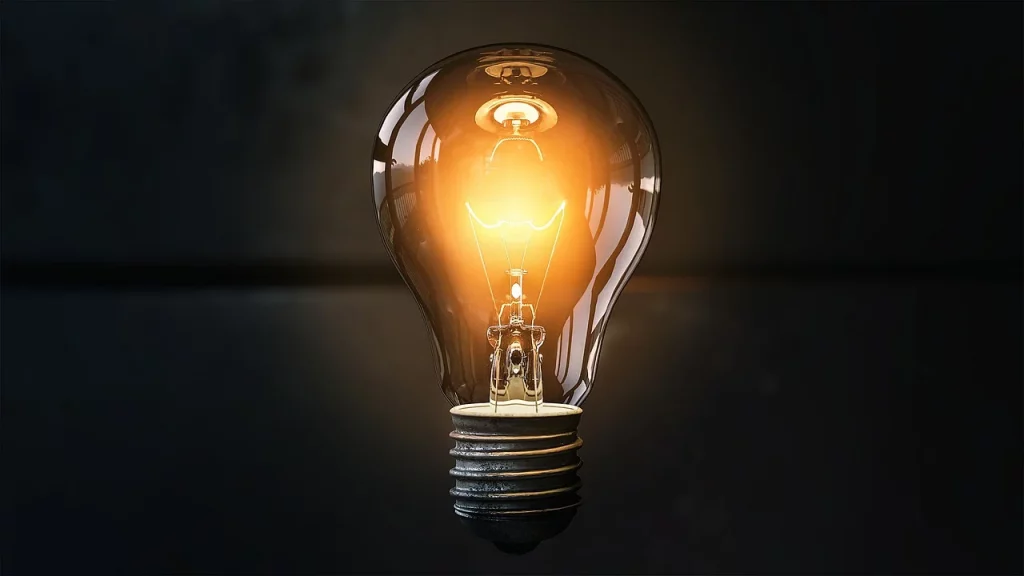 Talk of efficiency!
In our quest for some variety for the source of 120 watts, we bring you our culinary discovery of the week. Many new restaurants have cropped up in Bangalore and we thought we'll give one of those a shot. In our quest for some classic Indian food, we stumbled upon a brand new takeaway joint POTCHEF, that serves some classic dum dishes. Their Biryanis and curries are on point and will leave you craving for more.
You can place your order at Potchef.in.
If you're looking for simplicity, taste and flavour, Potchef rules them all. This takeaway restaurant with an easy-to-access website is a kitchen that serves exquisite dum specials. 
A delivery time of 60 minutes was promised and they delivered on time. This deserves a mention as they don't use conventional websites or services such Swiggy or Zomato for delivery.
The idea behind Potchef is exquisite food that is prepared on order and delivered as fresh as possible. The website mentions that all vegetables are sourced directly from the farmer's market and one can certainly taste the difference.
We went three courses at Potchef and it proved to be a feast. One Hyderabadi Chicken Tikka Biryani, Smoked Butter Paneer, Whole wheat kulchas and one baked yoghurt was our order.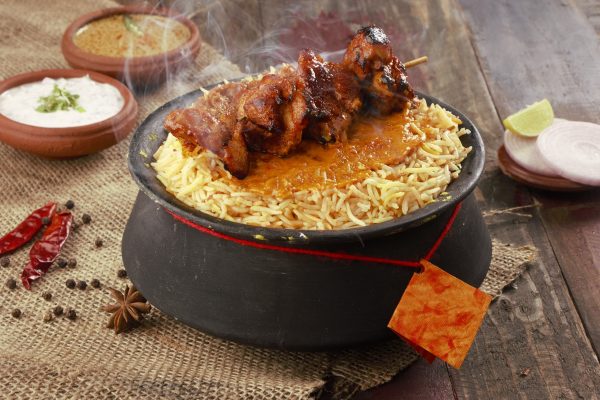 Their Biryanis are served in lovely earthen handis or pots that are sealed with edible dough. On opening the handi, the unmistakable aroma of a freshly prepared biryani fills the room.
The biryani was superbly cooked and topped with succulent tikka pieces.

The butter paneer had a lovely smoky flavour and was perfect with soft wheat kulchas. The dum effect works wonderfully with the gravy as well.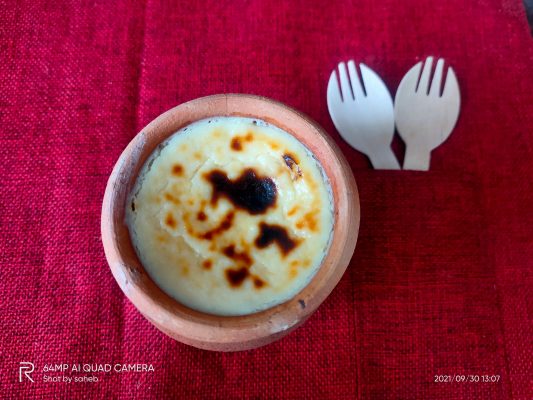 The baked yoghurt was the cherry on top and the perfect finish to a hearty meal. Made with cream and flavoured with cardamom, this dessert was and not overly sweet.