Navratri is one of India's biggest festivals that celebrates the victory of goddess Durga over the demon Mahishasura. Celebrated over nine days, this festival is characterised by colours, music and dance. Since Navratri is considered auspicious, most people fast for long hours and have one meal a day. People tend to avoid non-vegetarian food and embrace vegetarianism for these nine days. Some prefer food that is free of onion, common salt, and garlic. If you are also fasting during Navratri and wish to eat something tasty outside then here are 5 splendid Indian Vegetarian dishes you must try in Bangalore.
Paneer Paratha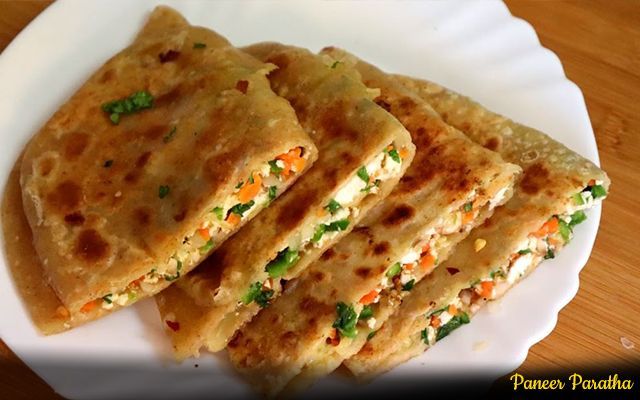 Andhra Veg Thali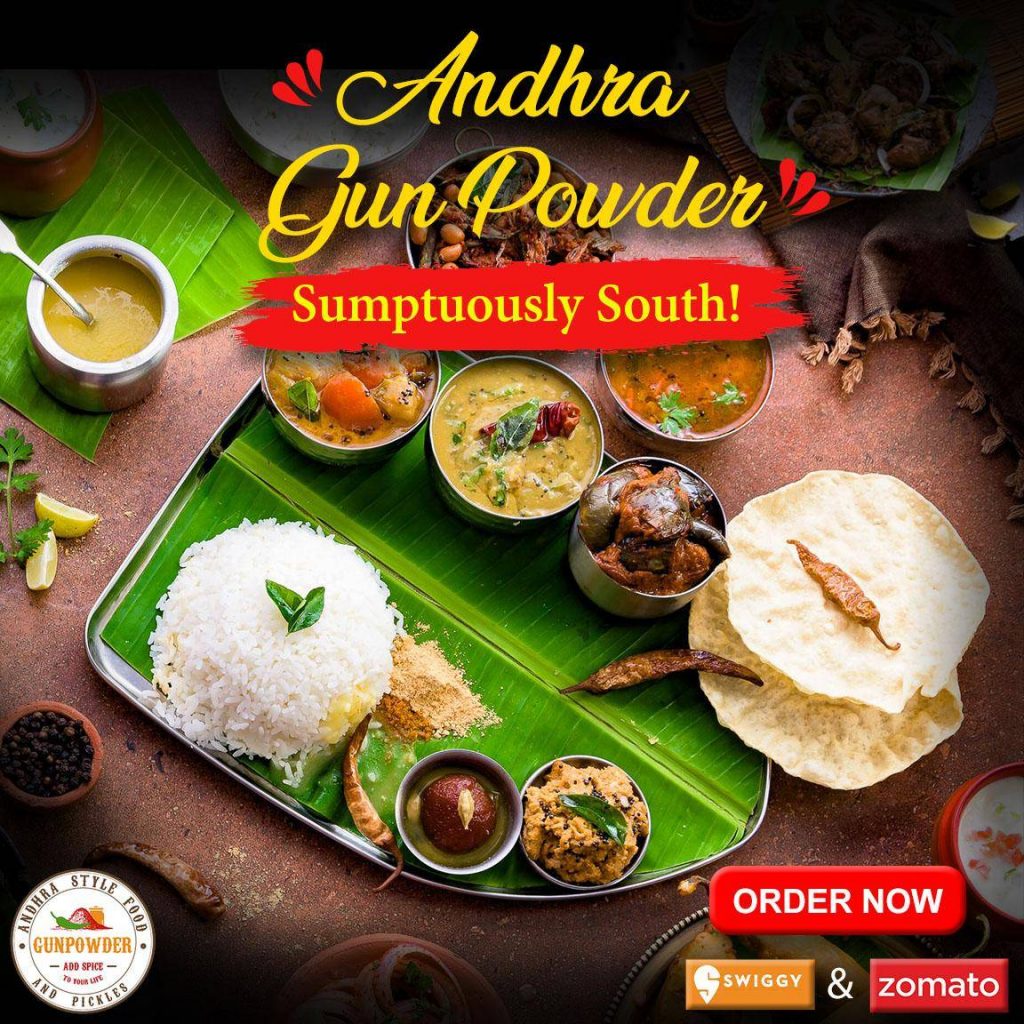 Kuttu Puru & Kele ki Sabzi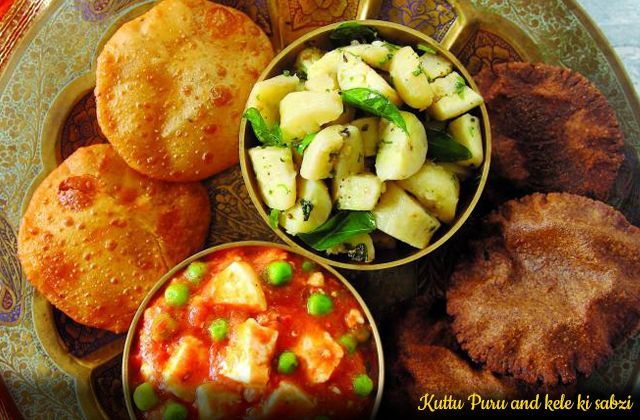 Samak Chawal & Sitaphal ki Sabzi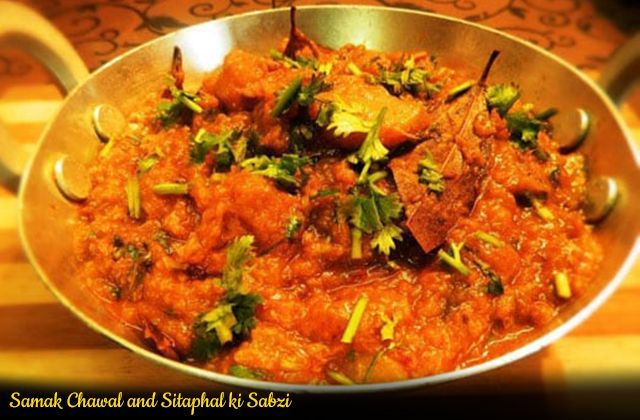 Sabudana Vada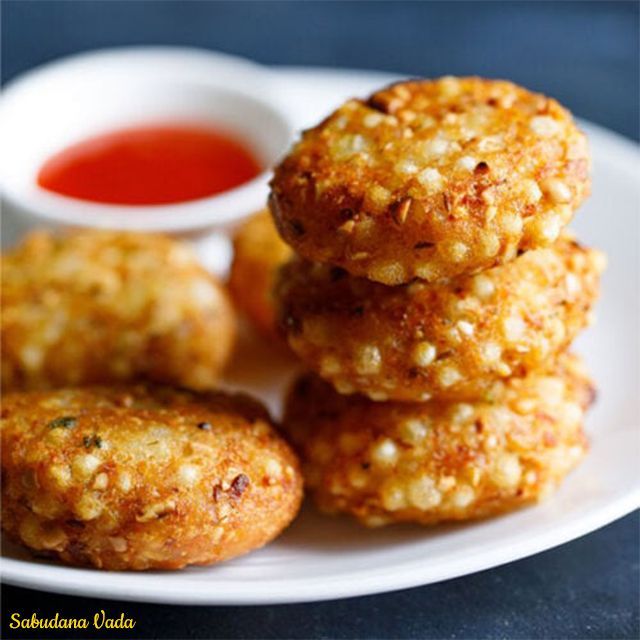 Navratri is a beautiful festival and celebrated with much fervour by people across the country. Indian festivals are characterized by special delicacies and Navratri is no different. After the pujas, temple visits and garbas, everyone looks forward to the meals with families and friends. If you are planning to eat out this Navratri, do consider the places in this list and do share your experience in the comments below.