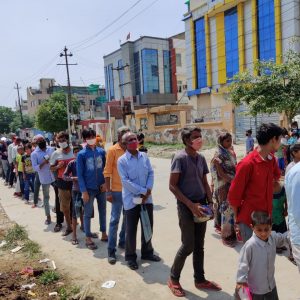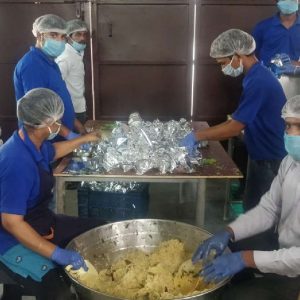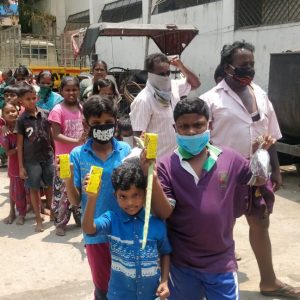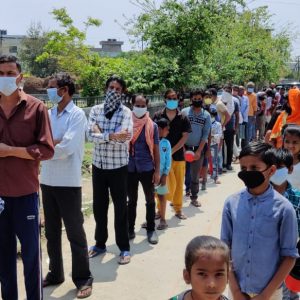 0
+ Meals Delivered
With your order, you can help serve cooked meals to people in need in Bangalore.
Place an order on 1tsp.in and we'll deliver a fully cooked meal* to a family in need.
Every 1tsp meal you cook, will help feed the poor.
With your help, we can feed the hungry and support them during this pandemic.
*We provide one cooked meal via the KVM foundation for every meal kit ordered on 1tsp.in
An INSTAnt Desire to help?
Every Social media share can feed about 6 people. Click Now !
Share on facebook
Share on twitter
Share on linkedin
Share on whatsapp
Share on telegram
Who will benefit from this ?
1tsp.in joins hands with the renowned KVN Foundation to help the 'Feed My City' campaign.
With COVID taking a toll on livelihoods, several families are in deep distress due to insufficient food.
The daily wage workers, housemaids along with the vulnerable sections of the society – people with disabilities and the transgender community are the worst affected.
1tsp of kindness is all you need to help our brothers and sisters in need.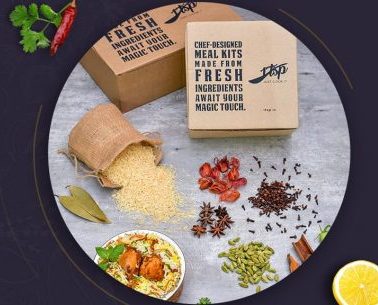 What does a 1tsp.in meal kit contain?​
Fresh, safe & portioned ingredients
Easy step-by-step instructions to follow
1tsp.in cooking kits are easy to store and are designed to make home cooking fun.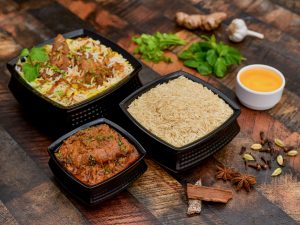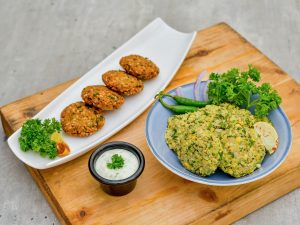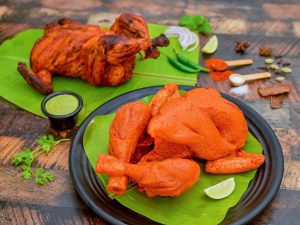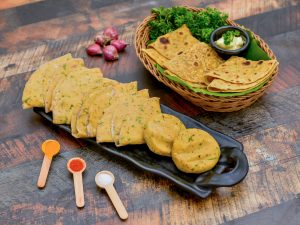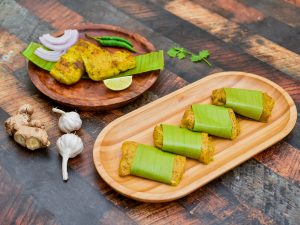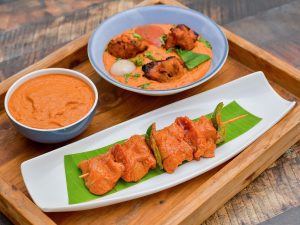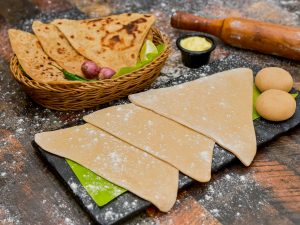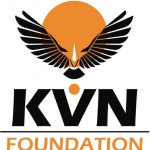 KVN Foundation is headed by leading entrepreneurs with the sole purpose of aiding Citizens in need during the pandemic.
Through their 'Mission Million Air', they are providing emergency oxygen support to the needy.
And through 'Feed My City' initiative, they've served 58 Lakh Meals so far across the country. 
Click on the images below to know more about KVN FOUNDATION