Good times with friends are almost always around good food. Irrespective of whether you and your pals are foodies, it is always convenient and fun to catch up over a meal or a drink.
Every friend comes with their own quirks. When it comes to food, your buddy could be –
The Finisher
The one who ensures that you've never ordered more than what can be eaten.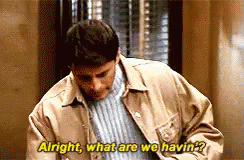 The Connoisseur
The one who needs everything to be just right.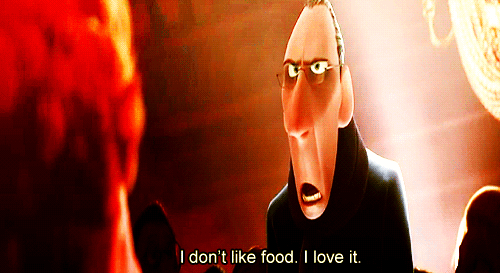 The Splitter
The one who wants a bite from your order all the time!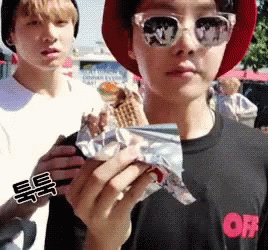 Irrespective of who they're, friends are the family we get to choose.
The cloud of the wretched pandemic still hovers over us and thus, we aren't able to meet our friends as often as we would like.
With Friendship day around the corner, we would like to suggest some of the best takeaway places in Bangalore, so that you can call your friends over and bring the banter home.
Order Fantastic Biryanis at Biryani Trip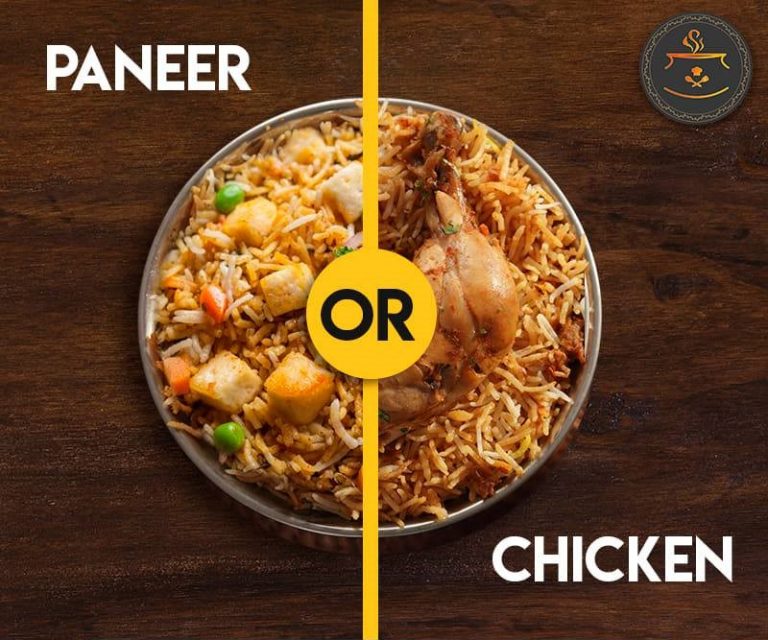 Biryani Trip – ORDER NOW ! on SWIGGY | zomato!
Bond over some flavourful biryanis. Biryani Trip is known for its authentic Biryanis. Their lavish array of Biryani options include classics such as the Hyderabadi and Special chicken Biryani alongside interesting fusions such as the Butter Chicken Biryani. With Baghara rice options and a spectacular Paneer biryani, the place is an absolute paradise for biryani lovers and you can devour their rice delights without shelling out a bomb!
Pizzas & Chill: Ludos Pizza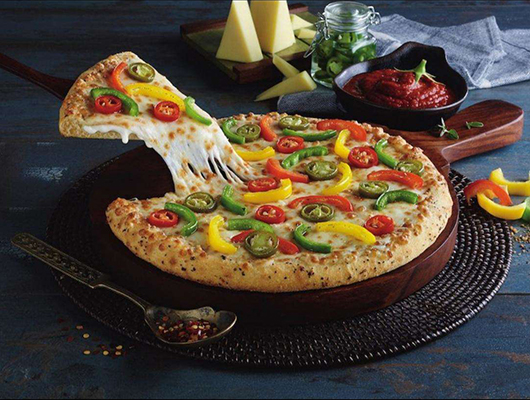 Ludos PIZZA – ORDER NOW ! on SWIGGY | zomato!
Movie nights with friends makes pizza mandatory. Ludos Pizza is the new pocket friendly pizzeria that serves delectable pizzas. While their chicken tandoori pizza is mind-blowingly good, we recommend their vegetarian options. The magic mushroom and basil sauce pizza is quite something as is the paneer barbeque. If you're a fan of calzones or pizza rolls, then look no further than Ludos. The Gunpowder chicken calzone is fusion food at its best.
Munchies – Snack House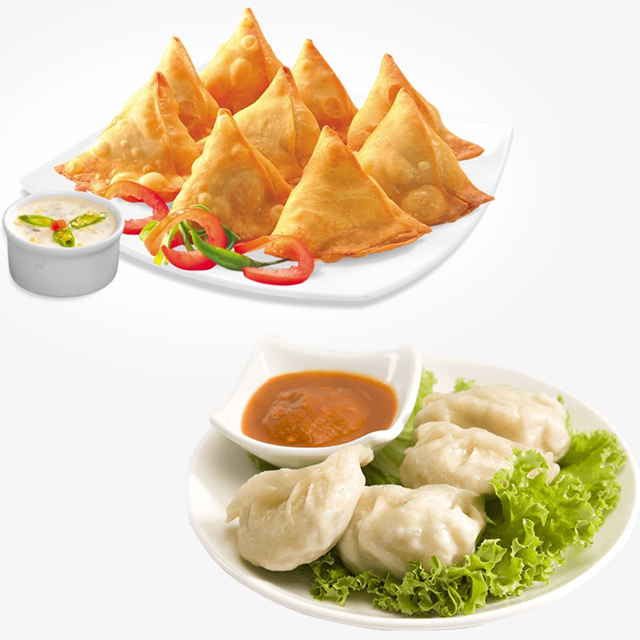 Snack House – ORDER NOW ! on SWIGGY | zomato!
Lounge on your bean bags with some exquisite snacks from the house. Party samosas and unique momos are the USP of this joint. Known for its uniquely flavoured filling, their crunchy samosas are binge worthy. Served with tasty chutneys, we recommend their schezwan, kurkure momos and their chicken samosas. Their lemon-herb wedges and fries are super addictive, so make sure you order enough for the gang. Cheese poppers, chicken nuggets and cigar rolls are worth a mention as well. Happy munching!
Delicious Parathas: Paratha Envy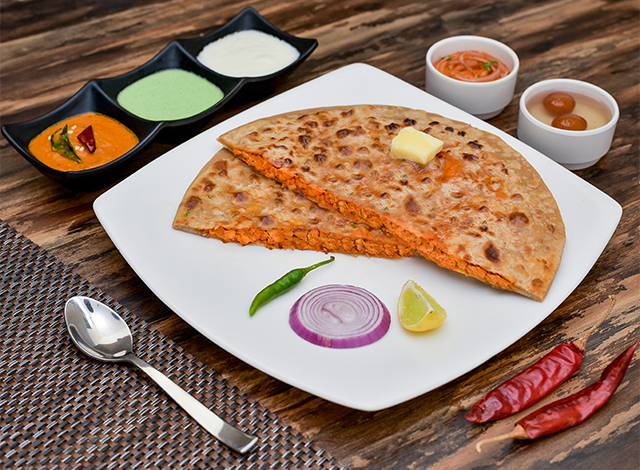 Paratha Envy – ORDER NOW ! on SWIGGY | zomato!
Taste richly stuffed parathas, grilled to perfection that are delivered and eaten like a pizza. There are a plethora of options. From the traditional aloo and paneer parathas to their signature chicken cheese parathas, all are just delightfully flavourful. There are wheat parathas for the health conscious. We recommend their methi chicken paratha and all their home style wheat parathas.
Brunch Buddies – Andhra Gun Powder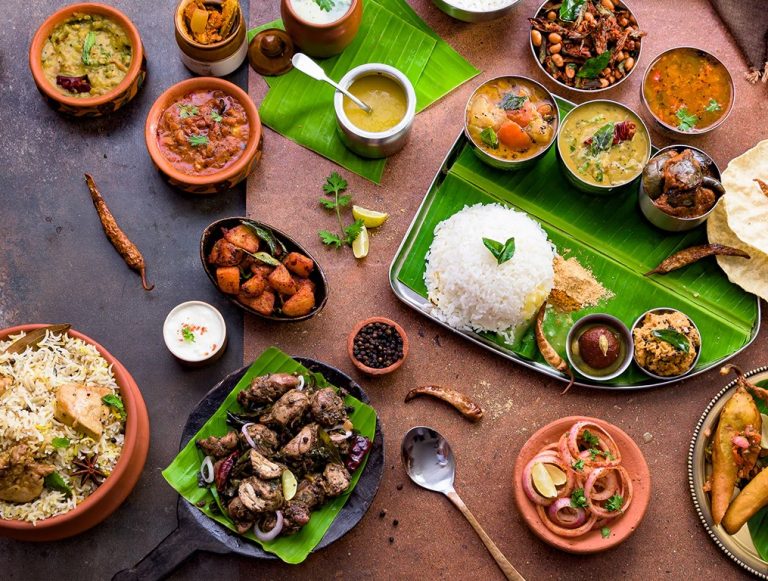 Andhra Gun Powder – ORDER NOW ! on SWIGGY | zomato!
Feast with your friends with a big fat Andhra meal. The one meal to rule them all. Starting from the famous pappu and gunpowder, the variety in their meals is mind boggling. Their non-veg meals begin with the ultimate spicy chicken , accompanied by the standard sambar, pappu, koottu, and rasam. Sides include chicken kabab, lollipop, popcorn, and pepper chicken. Vegetarian meals include dal, gongura chutney, tomato pappu, sambar, rasam and varied curries. The spice is just right and you can eat to your heart's content.
Their Biryanis and vada bowls are other interesting options for those who are looking for a lighter meal.
There you go! Choose from any of these places and treat your foodie BFF this Friendship day!