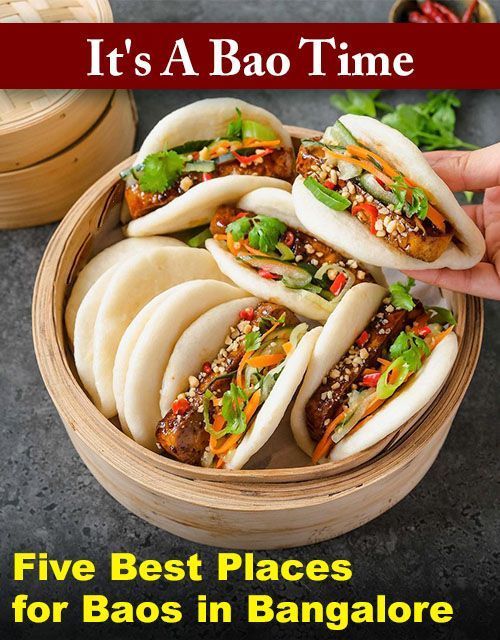 Baos refer to soft and steamed buns stuffed with meat or vegetables. The word 'bao' itself means something precious. When made right, the dish does live up to that meaning!
The perfect bao should be round, smooth and fluffy. This simple stuffed bun is a much-loved street food in East Asia and in the past decade, the baos have grown in popularity in India as well.
Bangalore has quite a few restaurants that serve these melts-in-the-mouth stuffed buns and we provide you with the top five places that you could go to if you want to be wowed by a bao.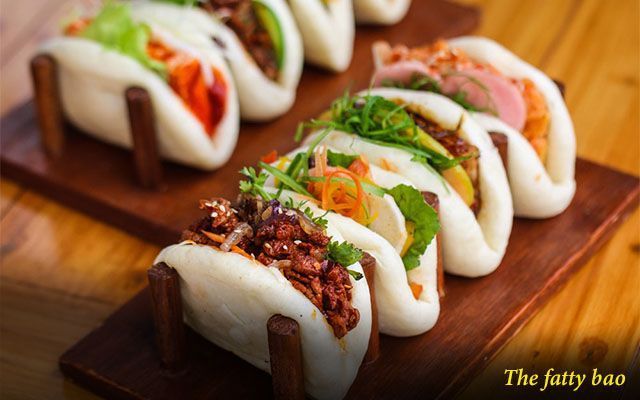 The Fatty Bao
A popular name among restaurants that serve Asian cuisine, this place serves signature pillowy baos.
The sheer variety of baos will blow you over. From pan-seared Shengjian baos to the impressive Char Siu bao that has soft buns enveloping barbequed pork belly, this place has it all. For those who like it hot, go for the Chilli Crab & Prawns bao and the Spicy tofu beets bao.
If a simple bao is all you need, then the fried eggplant version will leave you asking for more.
Where: Indiranagar Bangalore
Timings: 12 noon to 3 pm, and 7:30 to 10:30 pm.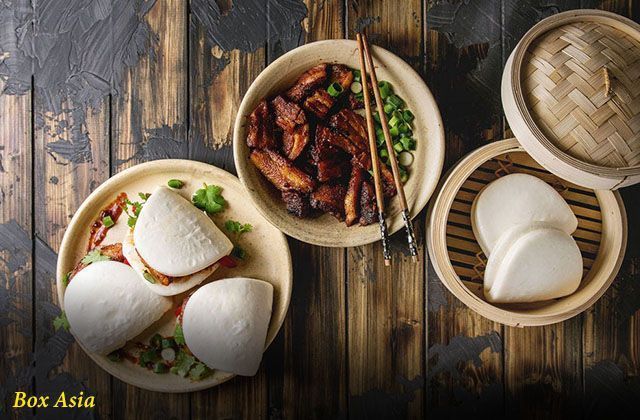 Box Asia
A pocket-friendly pan Asian newbie in Bangalore. This delivery-only place serves uniquely fine-crafted dishes and their baos especially deserve a mention. Their baos are experimental, hot and flavourful. Their crazy Manchurian bao and the baked egg chilli bao are absolutely fantastic. Flavoured by the classic Thai sauce, their chilli baos are not to be missed.
Where: HSR
Timings: 11 am to 11pm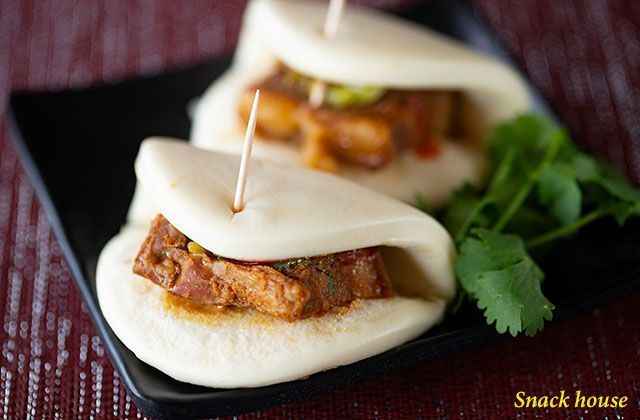 Snack House
Baos are a great snack choice and snack house is the best in the city for all small eats. Apart from their samosas, fries and momos, they have introduced some tasty open baos as well. Try their open Arabian Falafel and paneer popcorn baos. Their red chicken and masala chicken kheema baos are excellent options for non-vegetarians. Soft buns, tasty fillings and spicy mayo. What more could you ask for?
Where: Jeevan Bheema Nagar, HSR Bangalore
Timings: 11 am to 4 am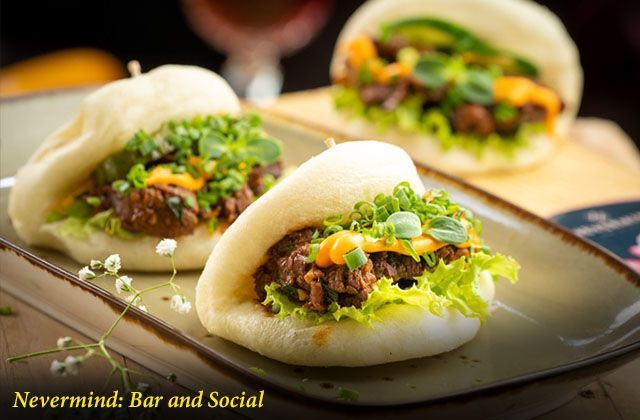 Nevermind: Bar and Social
The open baos here contain tasty savoury fillings stuffed inside pillowy pockets of deliciousness.
Go for the tofu and mushroom bao served with mixed spicy mayo and pickled veggies or for the interestingly flavoured Mix Seafood Bao.
Where: Indira Nagar
Timings: 12 PM- 9 PM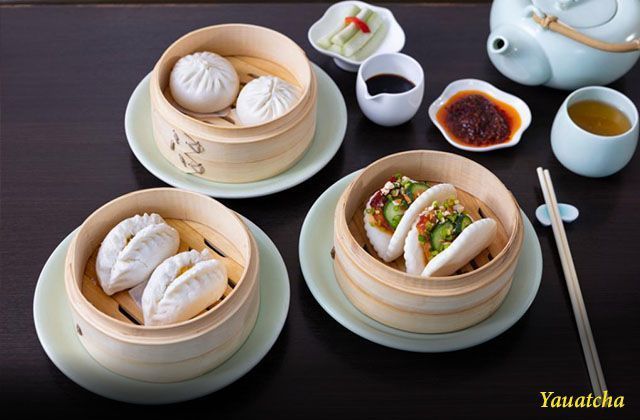 Yauatcha
This contemporary Asian bistro provides a fine dining experience with Cantonese cuisine. Their Char Siu Bao is a soft bun oozing with soy gravy laced over a meaty filling (barbequed chicken or pork). Bite into it to get a taste of culinary heaven.
Where: M.G. Road
Timings: opens 12 noon
There you've it. The best places in the Garden city for you to savour your favourite Baos. Let us know which of these places are your favourite in the comments below.