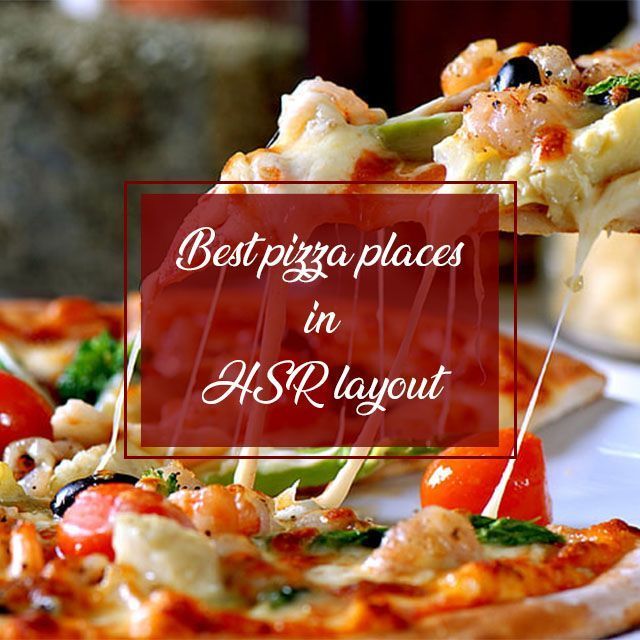 PIZZA! The one dish that can brighten up anybody's day. From late night cravings to game-day-quick-fix-meals pizzas are perfect for many an occasion. The food scene in Bangalore has extraordinary variety and pizzerias all over the city have some exciting options to offer. If you're from one of the seven sectors of HSR and lost in the sea of options, read on for our list of best pizzas in your area.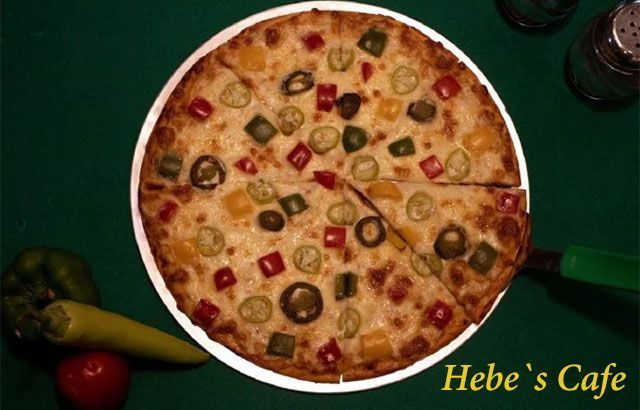 Hebe`s Cafe
Hebe`s is the place to go in HSR for some exquisite continental food. A cafe run by passionate chefs who even make their own bread. Their homemade thin-crust pizzas are wonderfully flavourful. The Shrooms pizza is popular here. Homemade thin crust with a topping of button mushrooms, garlic, and mozzarella cheese blend so well and will leave you wanting more. If you're a non-vegetarian, Hebe's barbeque and double chicken pizzas are not to be missed. Their barbeque pizzas is a wonderful medley of grilled chicken, caramelized onions, and of course plenty of cheese.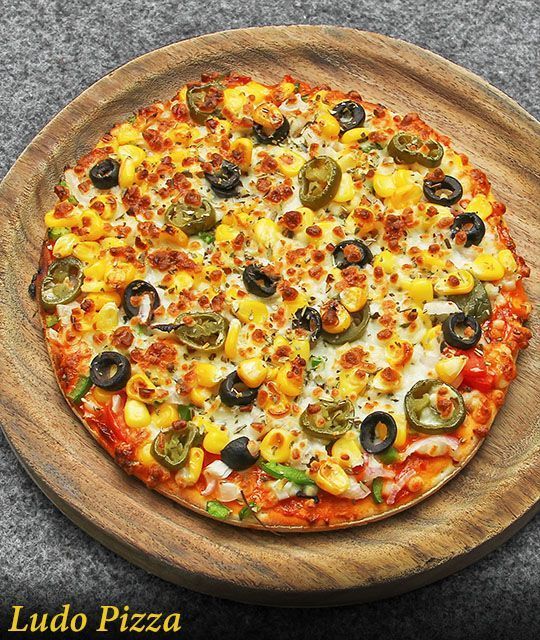 Ludo`s Pizza
Game for Pizza? Then Ludo's it is. This is a popular delivery-only joint that serves your favourite comfort food at pocket-friendly rates. Ludo's has some interesting fusion pizzas on their menu which include herbs and veggies to add depth and to cut into the fiery chilli and the creamy sauce. Their standout offering is the Guntur Chicken pizza. With a tangy sauce at the base of it, spicy Guntur chicken is topped with caramelized onions, pimentos and assorted cheese in this delectable pizza. It is the perfect blend of sweet and salty flavours. If you are looking at vegetarian pizzas, we recommend Mexican and paneer pizzas.
Their packaging is interesting. The pizza box carries witty oneliners, puzzles and some interesting trivia as well.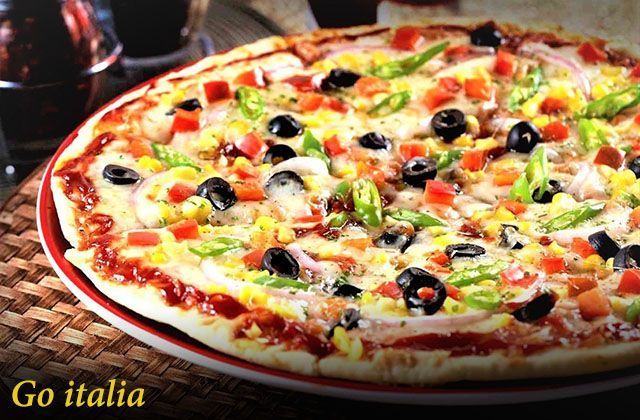 Go Italia
A small cosy Italian place in HSR layout that offers amazing Italian food at a reasonable price. In pizzas, they have a plethora of options to choose from. The Midi Veg Pizza that is served with provolone cheese and veggies and the chef special Greek Pizzas are most sought after by vegetarians. The Pepperoni and Prawn pizzas are their best non-veg pizza offerings.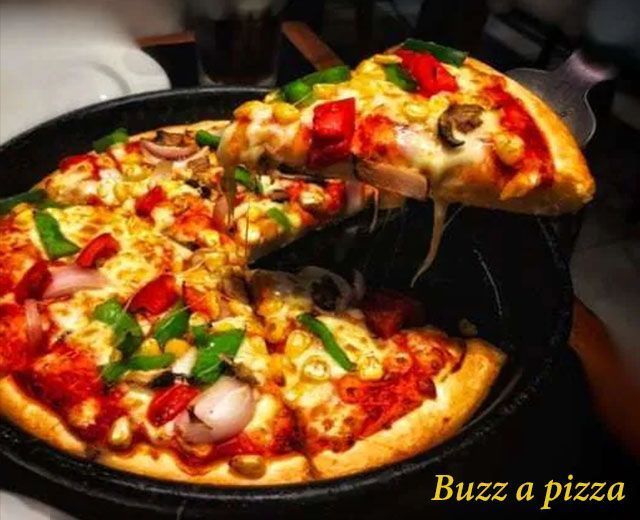 Buzz a Pizza
Buzz-a-pizza makes authentic brick ovens pizzas. Chicken pepperoni and Jamaican jerk pizzas are the best sellers here. The Jamaican slices of jerk-seasoned chicken breast, a sweet and spicy sauce with roasted red peppers, and onions are to die for. Their smoky flavour makes it even more appetizing. Countryside tandoori paneer pizza is a conventional offering that is on point. If you are buzzing for a pizza, this is another option.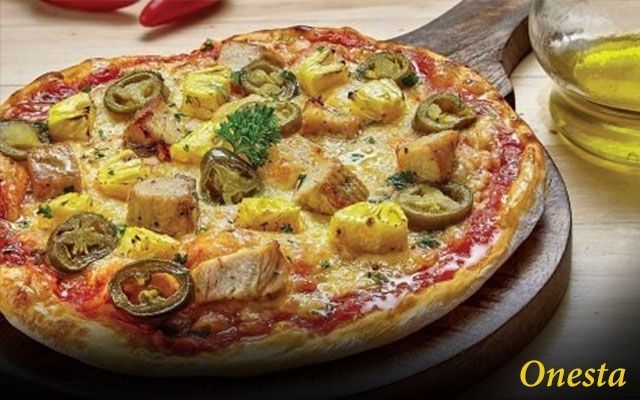 Onesta
Onesta is one of the more renowned pizzerias in the city of Bangalore. Their 3 Cheese With Mushrooms Pizza has legendary status. Meat lovers crave for Onesta's chicken stuffed crust Margherita. Their hot and spicy barbeque prawns pizza is sure to catch the eye. A super spicy pizza that will have your tastebuds tingling.
These are some of the best pizza places in the HSR region. Did we miss out on any pizzeria? Do let us know in the comments below.