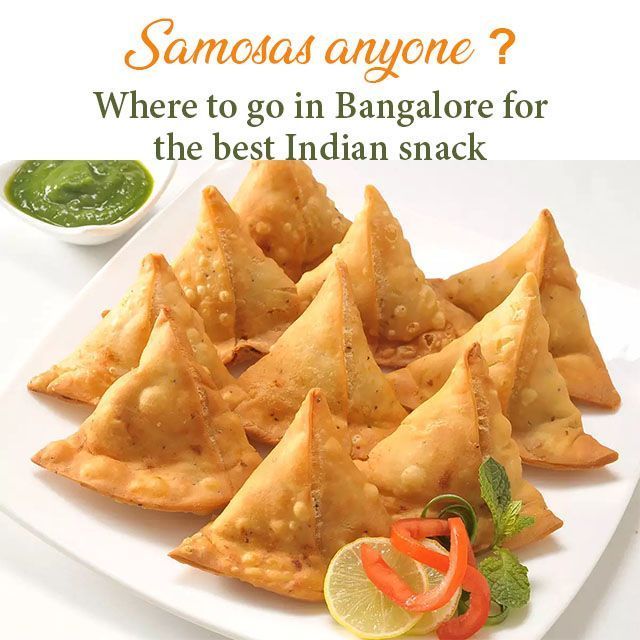 What is the ideal snack with a hot cup of tea as the rains pour outside? A plate of garma garam samosa with a cup of ginger tea is one of those simple joys of life. The crispy triangular pastry, generally filled with spicy potatoes and peas, or meat,
unites the country by being the most loved snack.
This simple golden-brown treat is served in every corner of India with delicious chutneys.
We have a lowdown on the snack joints that serve the best samosas in Bangalore. Read on!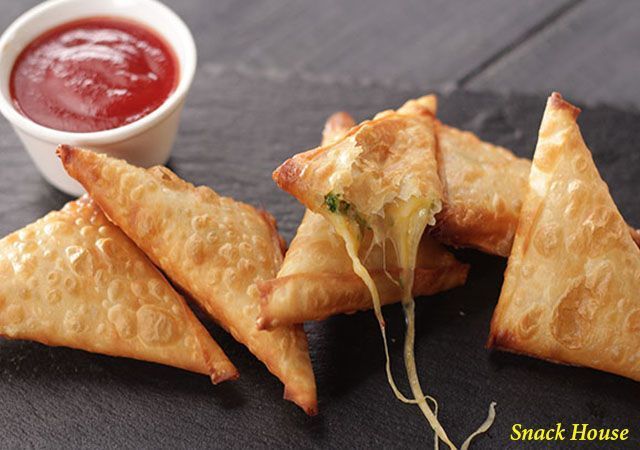 Snack House
The best place for your evening snacks. The joint offers exquisite finger food, party snacks and some great desserts. Snack House is perfect for movie or game nights.
Importantly, their samosas are on point, which is why they make it to the list. They don't serve the conventional masala ones but the crispy cocktail ones.
Their onion patty and corn cheese are excellent but their chicken patty is finger-licking good.
The crunch and the filling are to die for.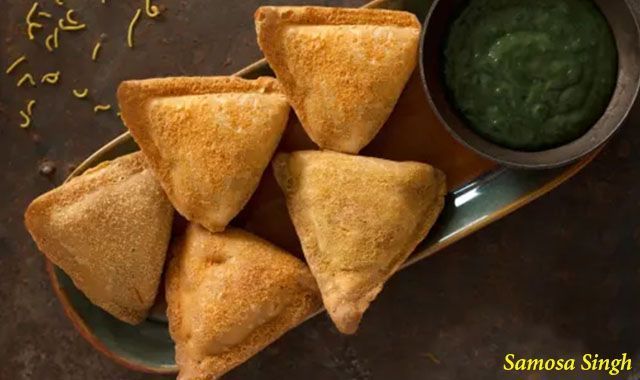 Samosa Singh
A well-known name among snack lovers, Samosa Singh boasts that their delicious samosas have 45% fewer calories and 56% less fat. They're available in multiple cities and have loyalists all over the country. Their insta page is a hoot too.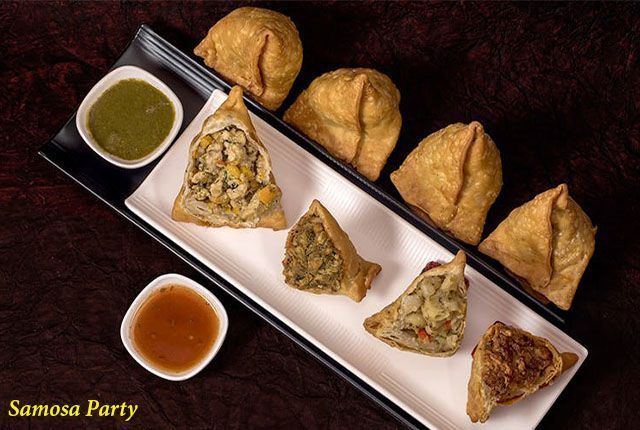 Samosa Party
Freshly fried every time you order, Samosa party delivers some delectable triangular treats. They serve 15 varieties of freshly made samosas at any given time.
Around the time of festivities or any such celebrations, there are specials available on their menu. For Holi, Gujiya samosas are served with thandai. They have 12 outlets across the city.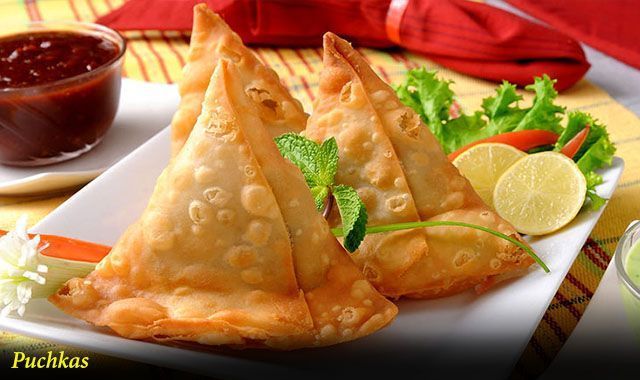 Puchkas
Puchkas is the best place for chatpatta North Indian chaat. Their popularity soared thanks to their pani puri but their samosas are spot on as well. Their plain samosas are served with tangy tamarind & mint Chutney. Dahi Samosa and samosa chaat options are available.