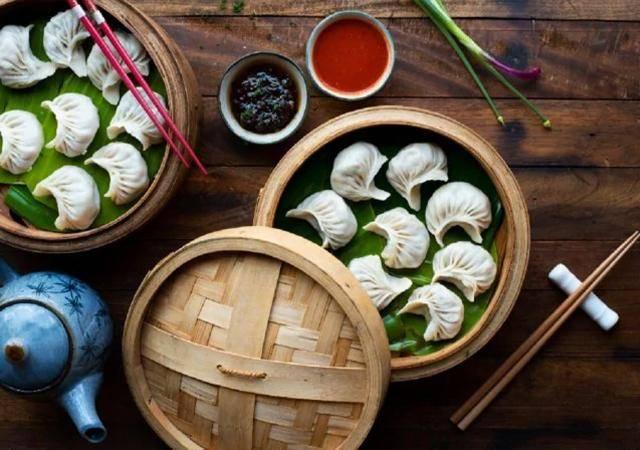 Asian, affordable and absolutely delicious. Momos – soft tiny dumplings that explode with flavour on every bite is a much-loved snack all over India. Momo stalls abound in our city and the sheer variety of momos on offer boggles the mind. The different fillings along with the spicy chutneys provide each momo with a distinct flavour. From paneer to chicken, from fried to steamed, from rich chocolate to hissing hot spice, momos are delectable in every form.
.
The word Momo is from China but the dish is a traditional delicacy in Nepal, Tibet, Bhutan, Sikkim, Darjeeling and Ladakh. It is very popular in the northeastern parts of India. Momos have now gained popularity in Europe and the USA with more and more people falling in love with these dumplings.
Momos are incredibly versatile and thus every cuisine has managed to produce its own variation of this much-loved snack.
The momo was essentially considered fast food. The 13th-century Mongol warriors would pack dumplings, then known as mantis, when they were in a hurry. Earlier, momos were made in steamers made out of bamboo. Those steamers were known as zhēnglóng in China. In certain regions, every differently shaped momo has a unique name. There are open momos as well, over which a spicy sauce is poured before serving. Thaipo, a cousin of our momo, is thrice the size of a regular momo and is popular in the states of Sikkim and West Bengal.
One serving of steamed momos contains only 35 calories and thus it is a light snack. Around 40 varieties of this amazing dumpling is available in the city of Bangalore. Chicken, vegetables, paneer, cheese and even chocolate are some of the common fillings preferred. These momos are either steamed, fried or grilled.
If you're craving for momos at this point, read on to find out the five best places for momos in Bangalore: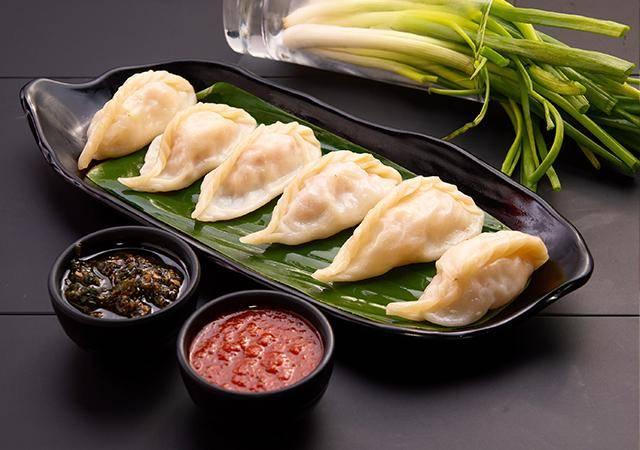 Delicacy
Located at Koramangala 4th block, this joint is popular for selling authentic Chinese and Thai food. Their special momos have a soft outer coating with mushy vegetables and meat inside and are served with a spicy chilli garlic chutney.They also serve pan-fried, fried and the regular steamed momos. Their momos start at ₹180 per plate.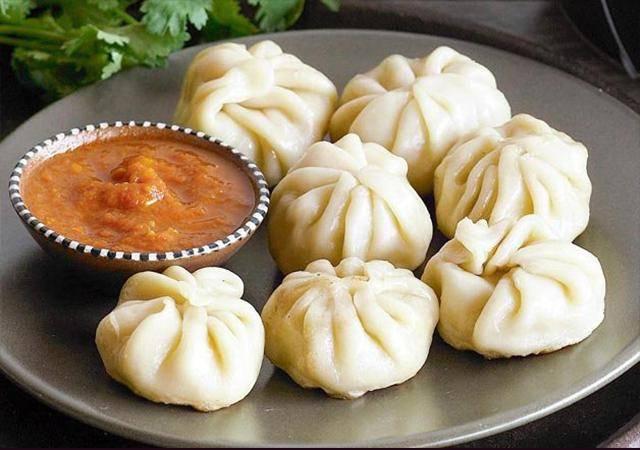 Snack House
The go-to place to order from when the evening cravings for snacks hit. Snack House consistently improves their menu and has tons of options for small eats. Their momos are nothing short of extraordinary. They serve a variety of vegetarian and non-vegetarian momos. Their schezwan momos and chicken momos are the best selling dishes but their steamed momos are top-notch as well. Snack House is a delivery-only place that is known for its swift delivery and tasty food. Momos start at ₹150 per plate.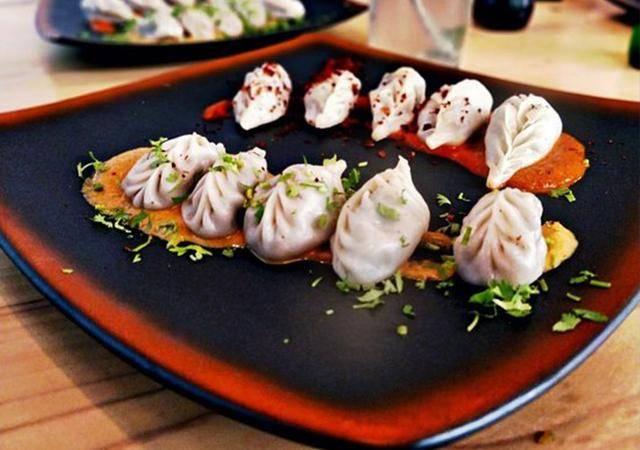 Bamey's Restro Cafe
Mouth-watering mutton momos are the USP of Barney's. This Nepali restaurant has a plethora of options for momo fans. Their paneer spinach momos and cheesy corn momos are delectable as are their butter chicken momos. Their Jhol Momos are one of a kind. This unique momo is served along with peanut and smooth tomato gravy.
Where: 5th block, Koramangala
Cost: ₹190 for steamed momos,
Bamey`s special momo platter (large) is great for 2-3 people and costs ₹ 290.
Momo Jojo
This is an exclusive momo joint. You can customize momos to suit your palate. From fillings to sauces, you can make your own unique momo. Once you have selected your momo, you can further decide on having them either fried, steamed, soupy or grilled.
Where: 7, 2nd Cross, Brindavan Nagar, Ist Main Road, BTM, Bangalore
Cost: ₹300 approx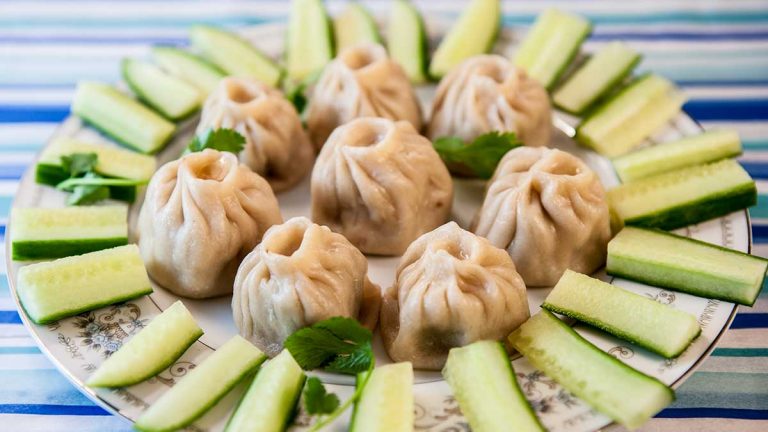 Snow Lion Tibet Kitchen
If you are craving some authentic Langsha momos then this Tibetian Kitchen is the place you must turn to. They serve one of the best steamed or fried Langsha momos. Typical chicken and vegetarian momos are also available here.
Where: New BEL Road, Bangalore
Cost: ₹400 approx