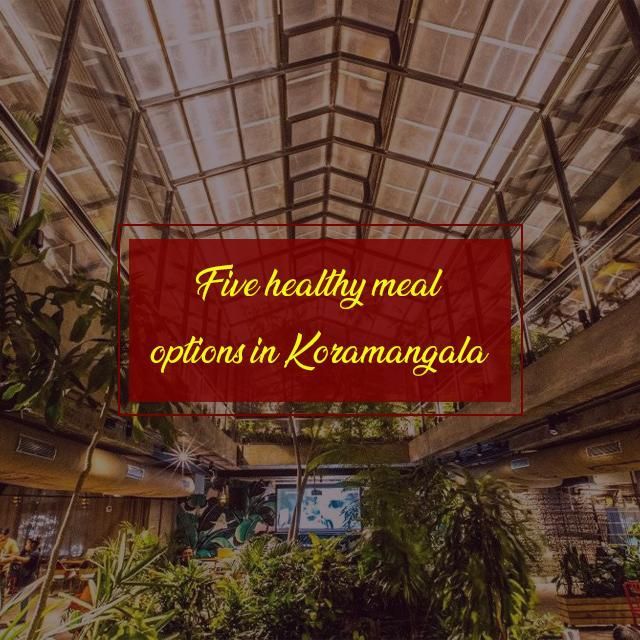 Can you dine out and still stick not cheat on your diet? Definitely! If you choose to eat at the right places. We have picked five healthy restaurants in Bangalore that will take the guilt out of eating out and also treat your taste buds. Check out these places in Kormangala without the fear of cheating on your health goals.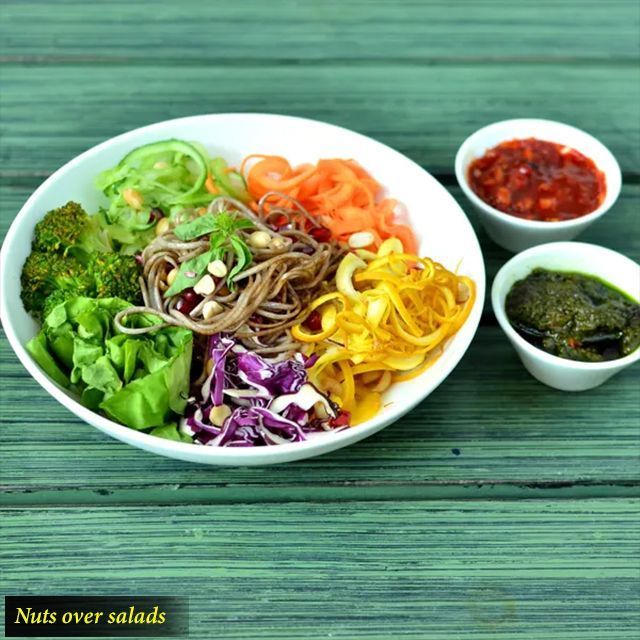 Nuts Over Salads
NOS started out as simply an internet-first kitchen that delivered a pre-ordered salad (vegetarian or non-vegetarian) with a daily-changing menu. They sought to deliver a perfect mix of protein, starch and fibre is all their salads. True to their name and logo, they offer a wide variety of salads, that are delicious and healthy. Their broccoli and almond soup is top notch and their rasam golgappas give a tangy twist to everybody's favourite street food.
VEGAN HEAT
They proudly claim to be the first vegan restaurant in the country. They offer a mix of desi favourites and healthy probiotics. Fermented foods such as water kefir, kombucha, sauerkraut, sourdough bread and tempeh are their best offerings. Their extensive menu also boasts of ready to eat meals like chana masala, millet masala dosas, tofu & tempeh dosas, oat jars, homemade baked beans, salads and more. They also have fantastic healthier versions of burgers, pizzas and pasta.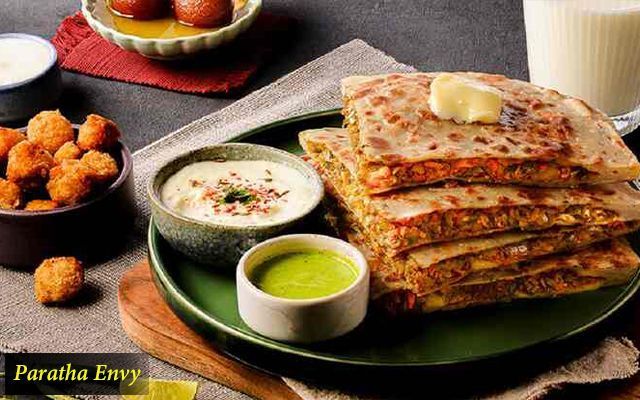 PARATHA ENVY
Here is another delivery only option that not only serves superb stuffed parathas but also delivers on health with some tasty wheat parathas. Soft golden wheat paratha stuffed with veggies, paneer and served with curd and mint chutney to make it a completely healthy meal. You can choose good old home style parathas as well. Their methi chicken & gobhi home-style parathas are our recommendations.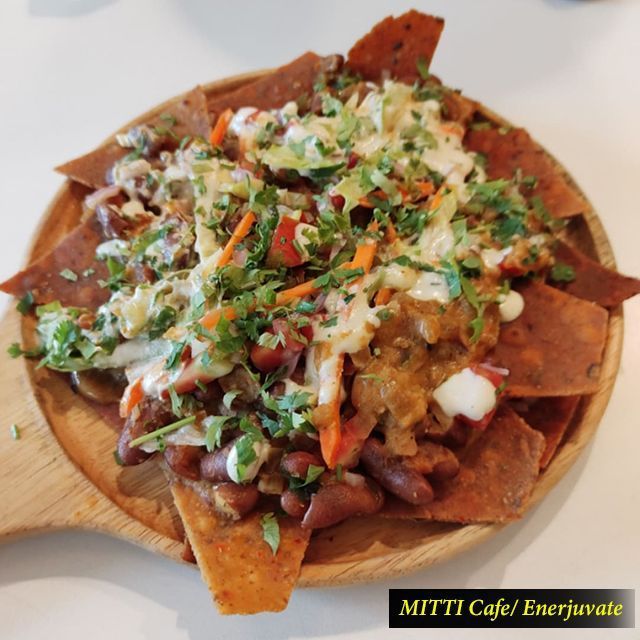 MITTI Cafe/ Enerjuvate
A warmly-lit ambience complements the warmth of their staff, a team of specially-abled persons. The MITTI cafe at Koramangala was started during the COVID-19 pandemic and they have started another one in Jayanagar. They have excellent home thali, a gluten free Mexican Buddha Bowl and fantastic salads to choose from in their menu.
It is not only a fantastic place that empowers the lives of many differently-abled people but also serve some brilliant food.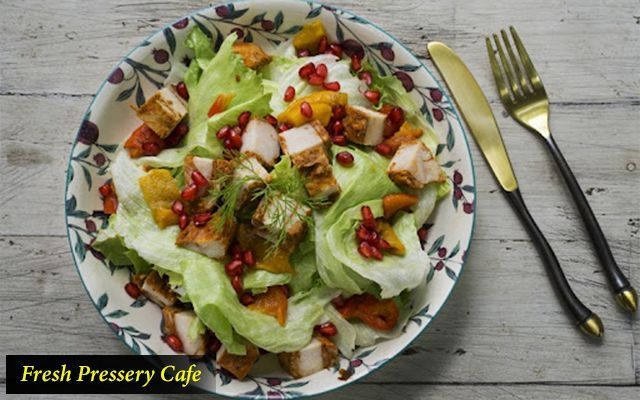 Fresh Pressery Cafe
The Fresh pressery cafe is perfect for health nuts with their menu boasting of exclusive keto options in meals, crunchy and healthy salads and some amazing smoothies.
The Acai Berry Smoothie that is coconut yoghurt-based and topped with crunchy granola muesli. The translucent Vietnamese Summer Rolls are crunchy and served with a zesty chilli dip. The fresh Avocado and Smoked Salmon salad with a lemon dressing is as good as it gets for salads. Probiotic drinks such as the Pineapple Kombucha are on offer as well.