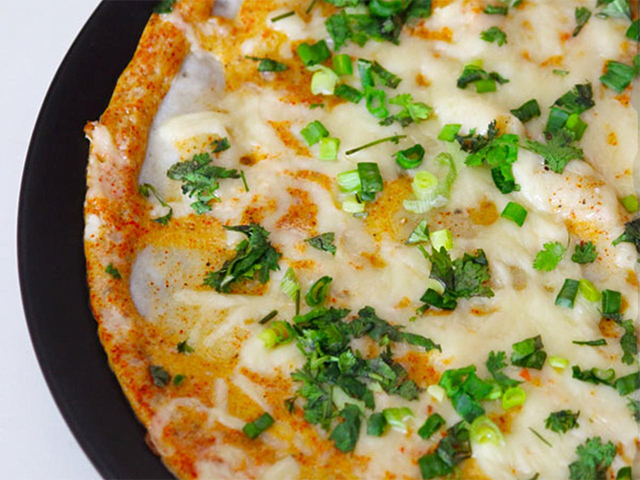 Pizza was born in Naples, Italy and is now a globally loved dish. Perhaps the most widely liked dish around the globe, the pizza has blended nicely with different cultures and despite the various experiments, at the base of it all, is the pizza – a simple bread dish with cheese.
Burgers are quintessentially American though the Germans believe they have a part in bringing this widely loved item to the world. Wrapped between two slices of bread the variety in burgers is endless across the world.
While people across the world savour these two dishes every day, we argue that Indian cuisine has some of the best alternatives to pizzas and burgers
Read on to find out the top four Indian alternatives to these popular western dishes.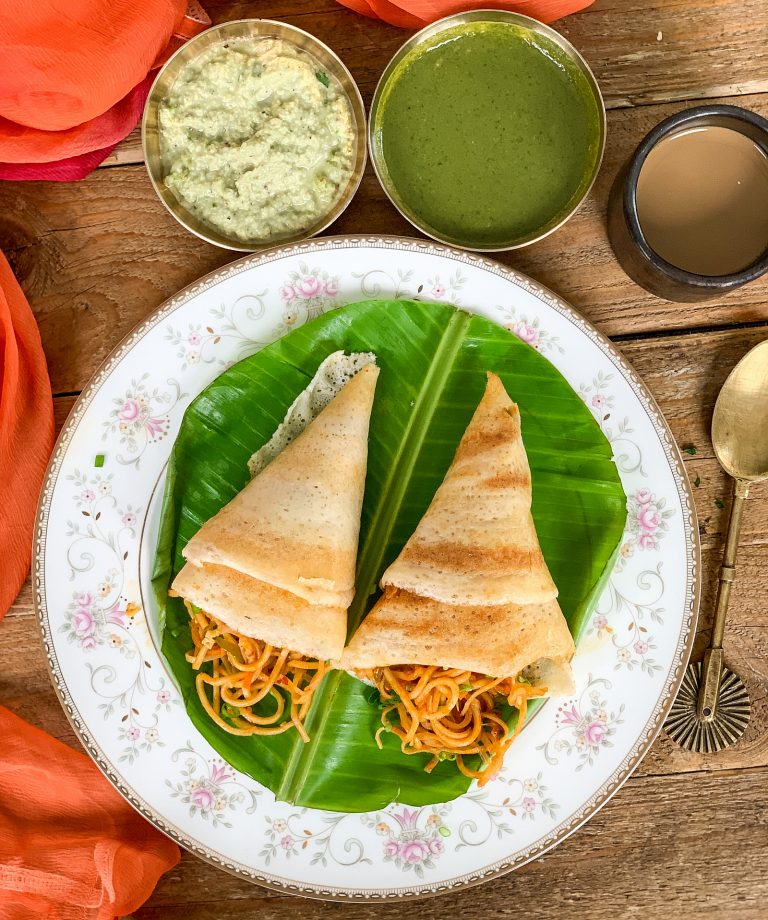 The Dosa: An authentic masala dosa is one that is filled with mashed potatoes. However, like two pieces of bread, the fillings inside the dosas have long gone beyond convention. One could give it an Italian twist with the cheese coriander dosa. Bangalore is filled with Dosa trucks and restaurants that claim to serve more than 100 varieties of dosas. A staple food down south and when done right, it is an interesting evening snack. With different batters and served alongside different chutneys, a dosa is as versatile as a pizza or burger.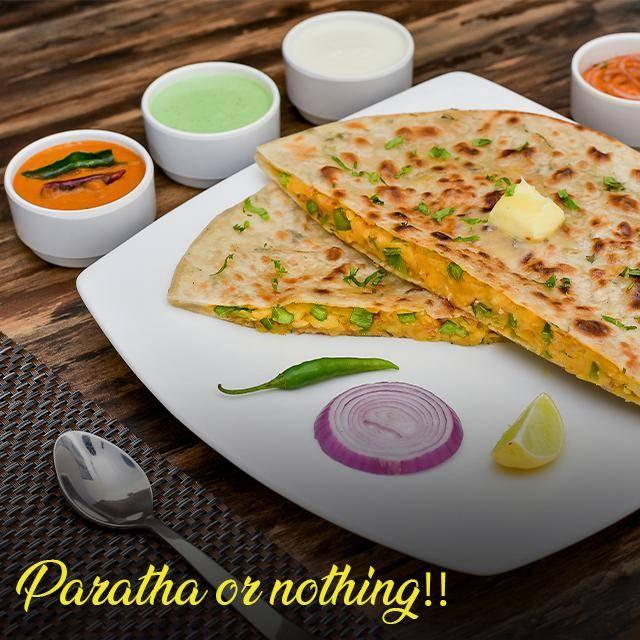 Stuffed Parathas: Parathas are a champion's breakfast and with the fusion wave hitting Indian cuisines, these parathas are as delectable as it gets. From mashed potatoes and paneer to glorious meat parathas, the options are seemingly endless. With grated cheese or a dollop of ghee on top, with chutneys and gravies as accompaniments, Indian stuffed parathas would give pizzas and burgers a run for their money.
Click here to find out where you get the best parathas in Bangalore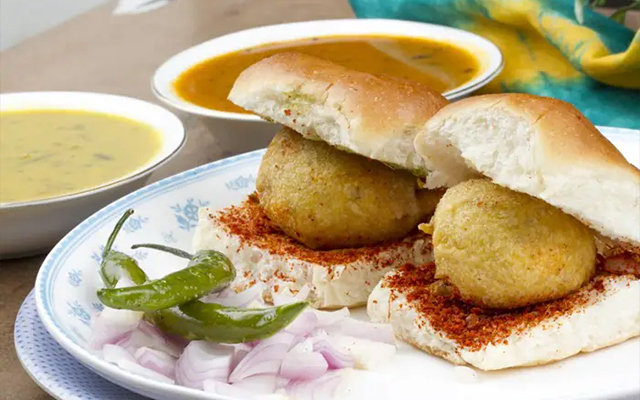 Vada Pav: The desi burgers with the aloo vada patty.. We all love vada pav and for many in the busy metro of Mumbai, it is a quick fix meal. Vada pav beats burgers with its simplicity. Soft buns (pavs) stuffed with fluffy vadas and served with garlic powder and green chillies. Alongside a cup of tea, one simply can't resist the temptation to grab a bite of the vada pav.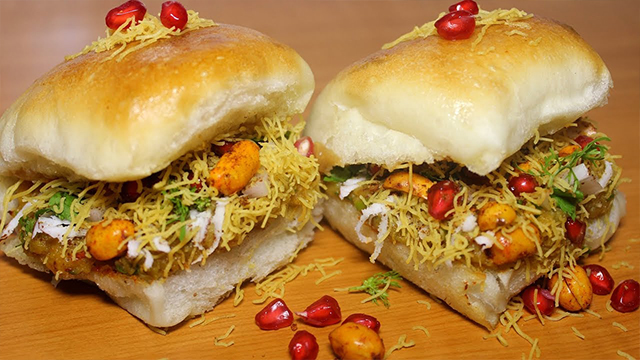 Dabeli: Dabheli is a Gujrati cousin of the vada pav that can make one forget burgers in a hurry. A spicy, tangy and sweet potato filling inside a bun – more specifically the Indian bun, pav -, drizzled with a spicy and sweet chutney and some pomegranate, onions and sev that is lip-smackingly good. Just like the vada pav, this is one party snack dish that you just can't stop with one.
Indian cuisine has evolved over a span of 5000 years! Through many different cultures and traditions that came and went from the subcontinent, there is something different on offer in every part of our country. What do you think of our list? Do you think we missed out on any specific dish? Do let us know by mentioning your suggestions in the comments below.