The first meal is considered by many as the most important of the day. Taste, speed, filling, ease of preparation and goodness or health, are the most important factors when it comes to the perfect breakfast.
In India, the variety of breakfast flavours is startling with each state having something unique to offer. With a plethora of dishes to choose from across the length and breadth of the country, we've curated a list of six popular breakfast dishes from across the country.
Read on to find out if your go-to morning meal made it to the list.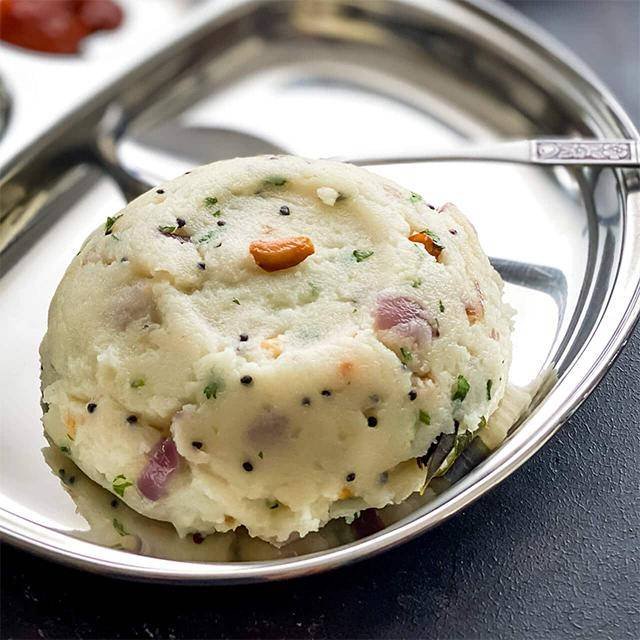 Upma: Made with dry semolina, Upma is one of the healthiest Indian breakfast dishes. It contains nuts (peanuts and cashews) , fresh veggies such as carrots, beans, peas, onions and very little oil. Spices such as turmeric and chillies are used to enhance the taste. It is generally served with chutney and is high in nutrient content. 1 cup (150g)Upma contains only 132 calories, which makes it the best meal if you are looking for a lighter option for breakfast.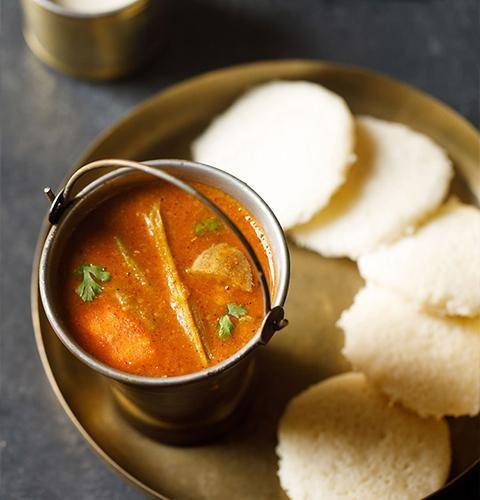 Idli: Though the origins of the idli is from the southern region of the country, these white fluffy dishes are popular all over India. The dish is generally prepared using fermented rice batter. At times, semolina is used to make instant idlis. It is served with freshly prepared coconut chutney and sambar (lentils cooked with veggies such as pumpkin, carrots and beans). A plate consisting of 2 idlis, sambhar and chutney contains only 90 calories and is rich in protein.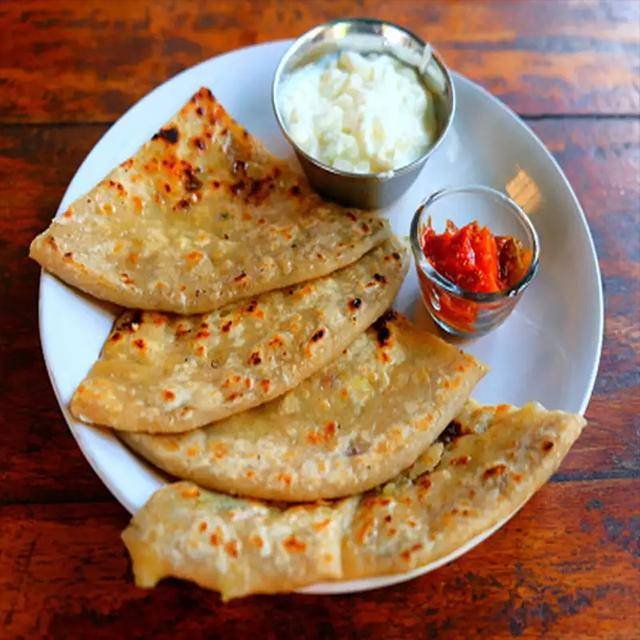 Parathas: Paratha is an Indian flat bread often stuffed with mashed potatoes or other cooked vegetables such as radish, cauliflower or paneer or chicken and served with curd and white butter. The bread is made of whole wheat flour and cooked using ghee or butter. The aroma of a paratha could get anyone out of bed and a couple of parathas in the morning is a delicious start to the day.
Click here to find out where you get the best parathas in Bangalore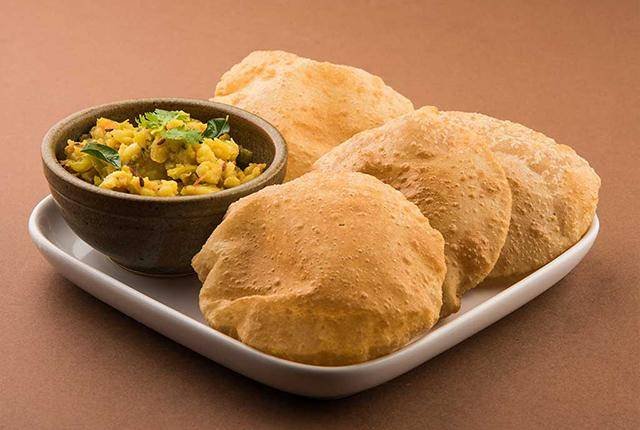 Puri Bhaji: The most popular fried dish that is available almost everywhere in India, Puri bhaji is a savory dish that is often made of whole wheat flour or refined flour and stuffed with dry spices like carom seeds or dry fenugreek leaves. It is usually served with a potato bhaji and salad. Not the healthiest option but not many can resist a pair of hot puris on a rainy morning.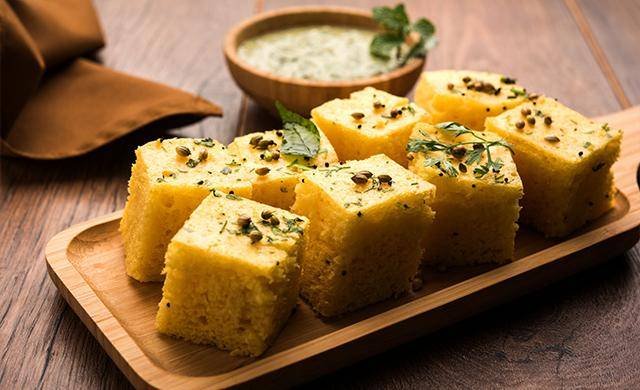 Dhokla: Dhokla is a Gujrati dish that is made with gram flour or semolina. The dish is a light snack that is served with a dash of curry leaves, green chillies, and mustard seeds. The dish is often served with coconut chutney and you just can't stop with one. 100 grams of dhokla contains only 160 calories. Thus, this is one of the lighter breakfast options.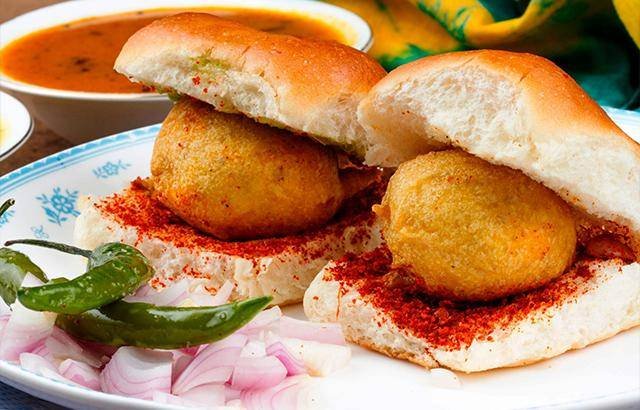 Vada Pav: Vada pav is a crispy fried aaloo vada enveloped by a buttery pav and topped with garlic powder and green chillies. A staple of the West, a vada pav is every Mumbaikar's quick fix meal and fondly known as the burger of Mumbai. Not the healthiest option by any means, it is a good on-the-go option that is filling and tasty. One serving of Vada pav contains 197 calories.
These are some of the most popular options that are commonly available in India. Do let us know in the comments if we have missed out on one of your favourites.